High Quality Old Paper Photoshop Textures
22
Today, we have high quality old paper textures to add to your Photoshop resources library. Every graphic and web design is using Adobe Photoshop in their daily tasks and projects. Not only designers, but also photographers, digital artists, and 3D experts. Therefore, the design library or Photoshop resources library are the most important elements of any designer workflow.
Some designers like to download resources such as Photoshop actions, patterns, brushes and textures. Other designers like to bookmark links for resources showcases and websites such as the old paper textures below. So, they can return to it when they need. Although, it looks like an easy method to have online library of resources that you can access from anywhere or computer, the online resources can be removed from the websites and lost forever.  Which method do you use to build your design library?
Photoshop resources library helps designers to create designs faster and get inspired with new ideas that can be done with these elements. Of course, you need to check the license for using these resources and check  if you can use in either personal or commercial projects.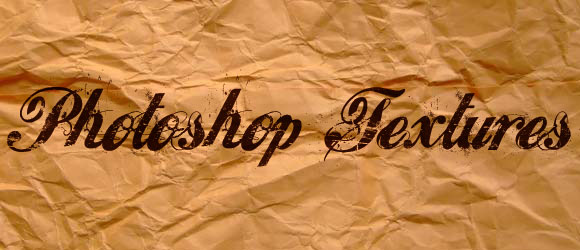 I was searching for Photoshop textures and came across these amazing old paper Photoshop textures that you can download by clicking on each texture preview image.
Many designers interest to know how to create textures such as the old paper textures below. Actually, these Photoshop textures can be created using three main methods. The first one is to photograph a real texture using your digital camera. The second method is by scanning a real texture from book or magazine. And the third method is using Adobe Photoshop effects and features to create the texture. This last method requires a professional knowledge of Photoshop and how to create high quality textures.
Although it is not easy to find a real old paper to photograph, the texture photo can you a much better impression of old paper than most of those created with Photoshop effects. In addition to these methods, I would like to share with you some useful old paper textures that will enrich your graphic library.
Related posts:
Old Paper Textures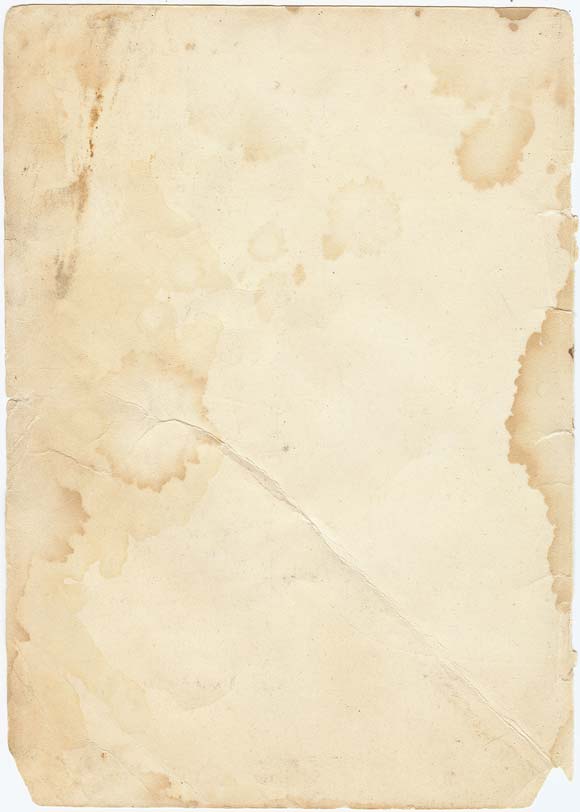 Old Texture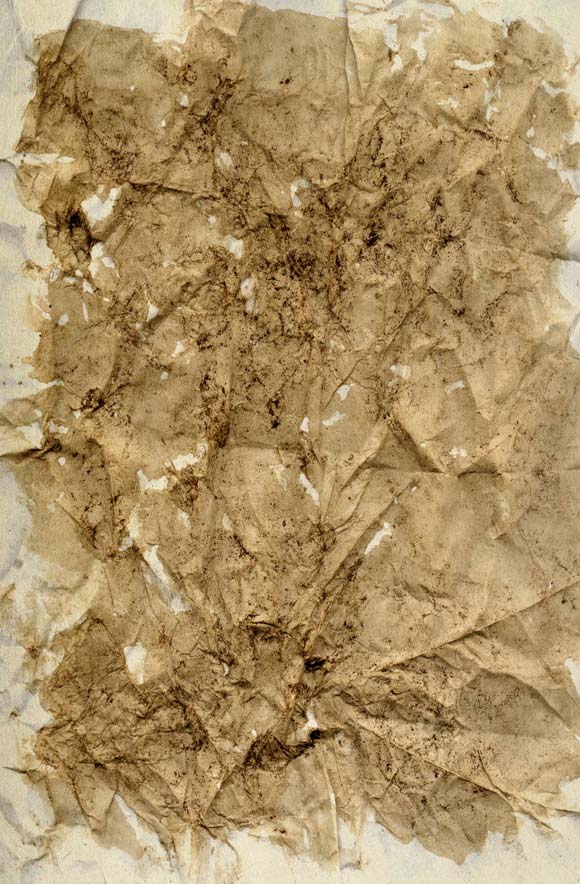 Photoshop Old Paper Textures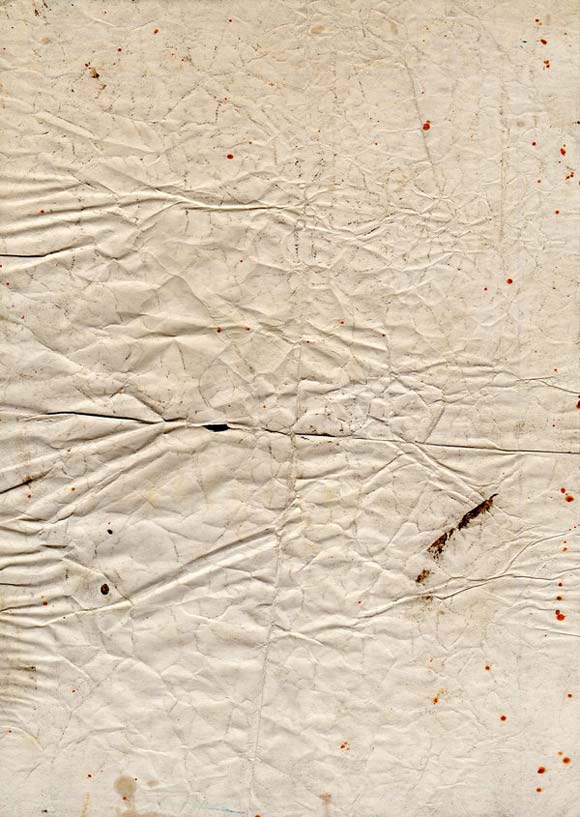 Old Paper Textures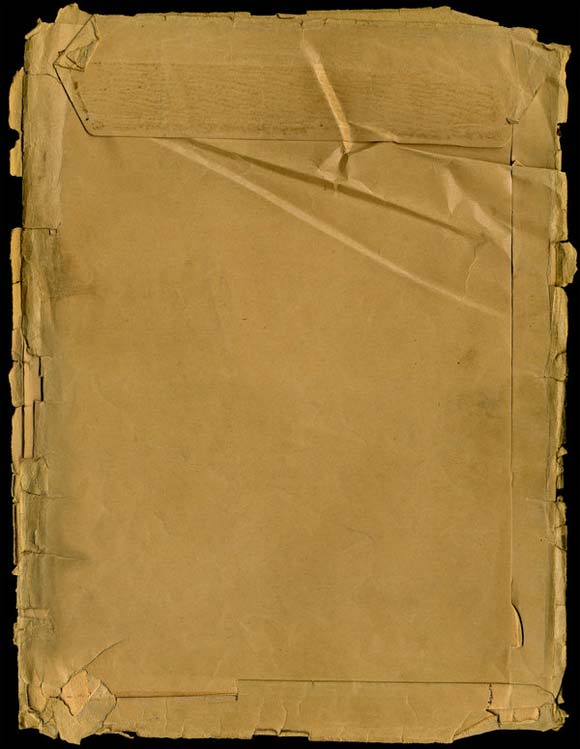 Paper Texture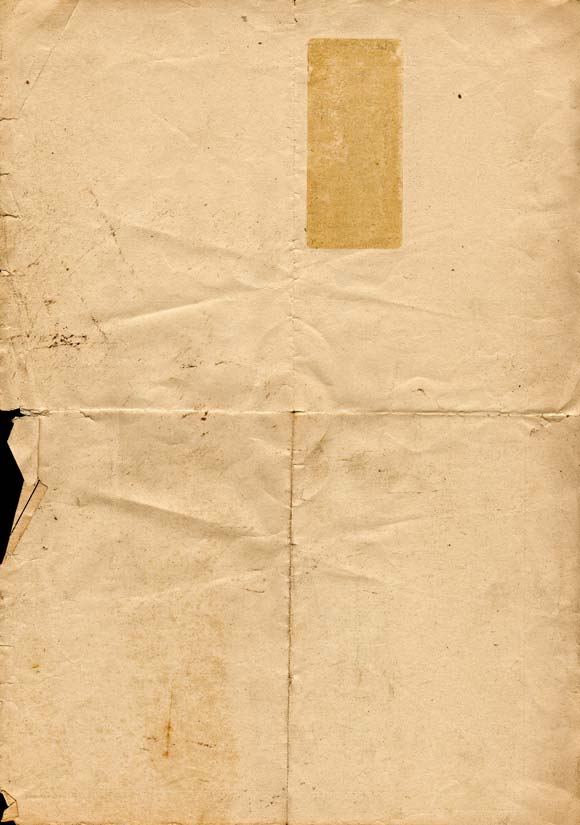 Old Paper Texture Photoshop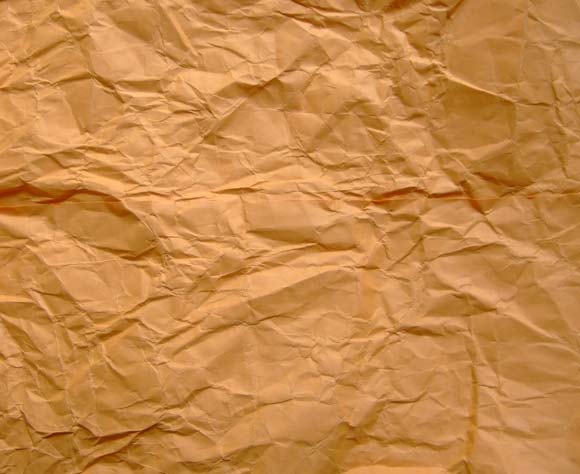 Photoshop Texture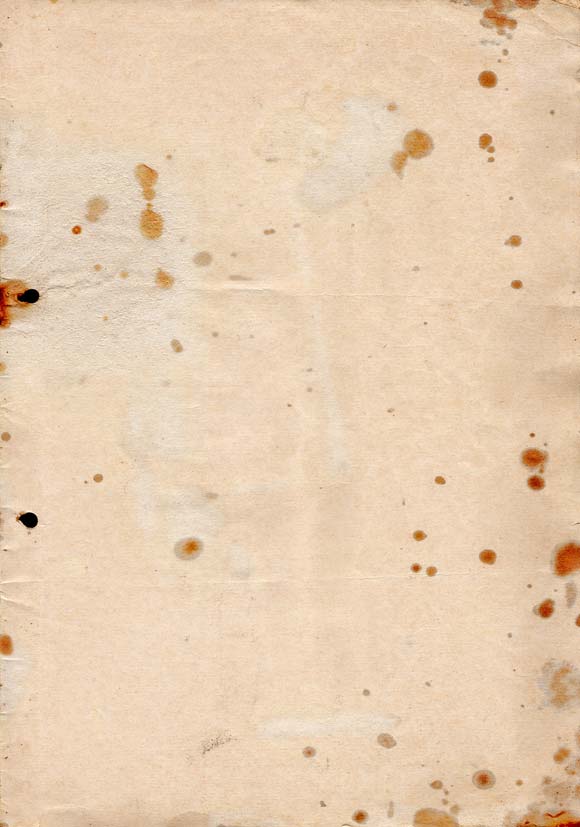 Old Paper Texture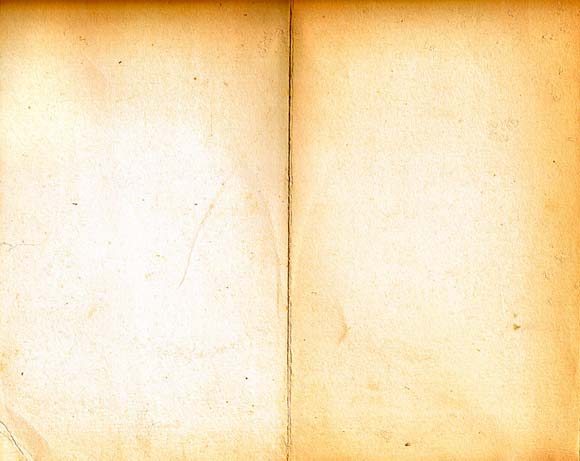 Old Paper Texture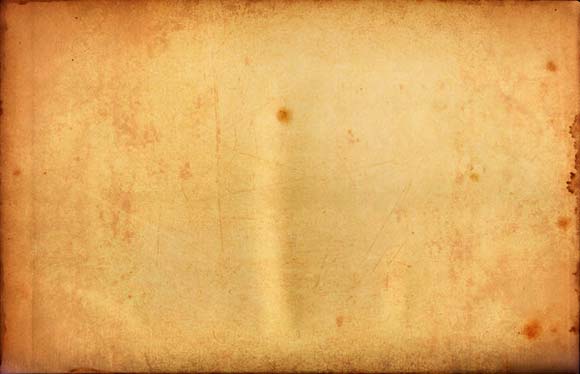 Paper Texture for Photoshop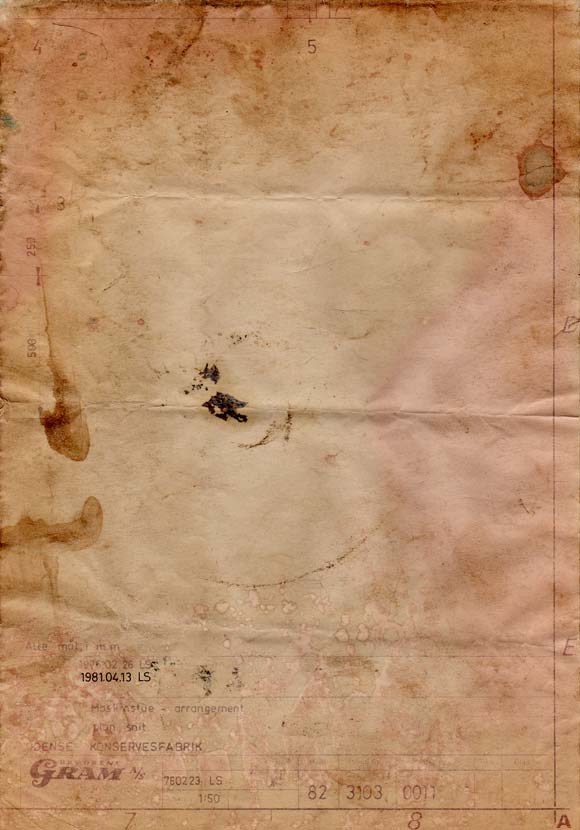 Old Paper Texture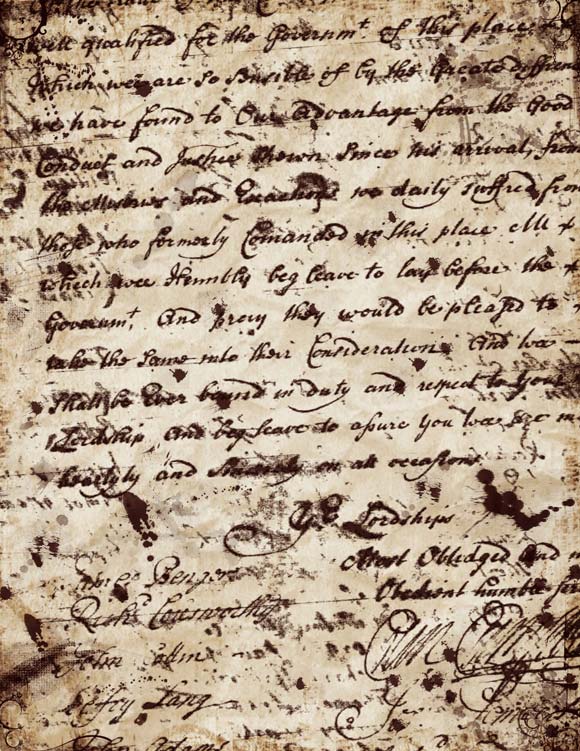 Old Paper Texture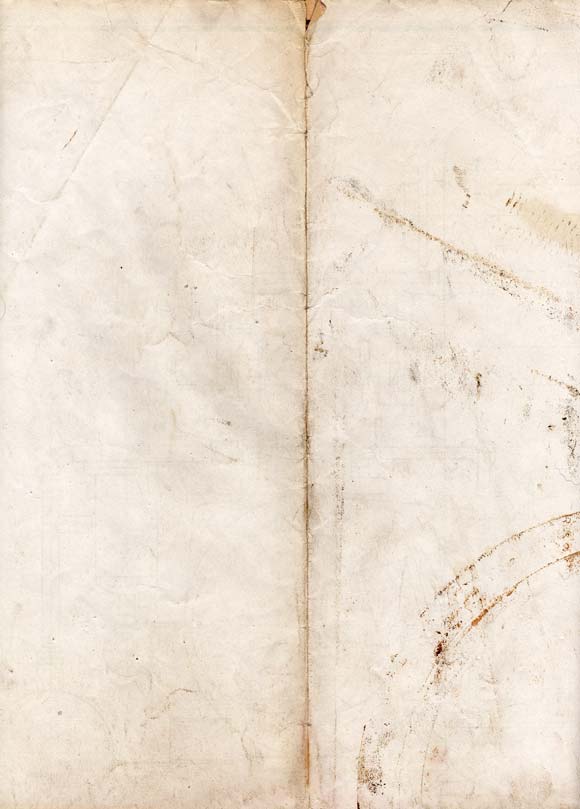 Photoshop Texture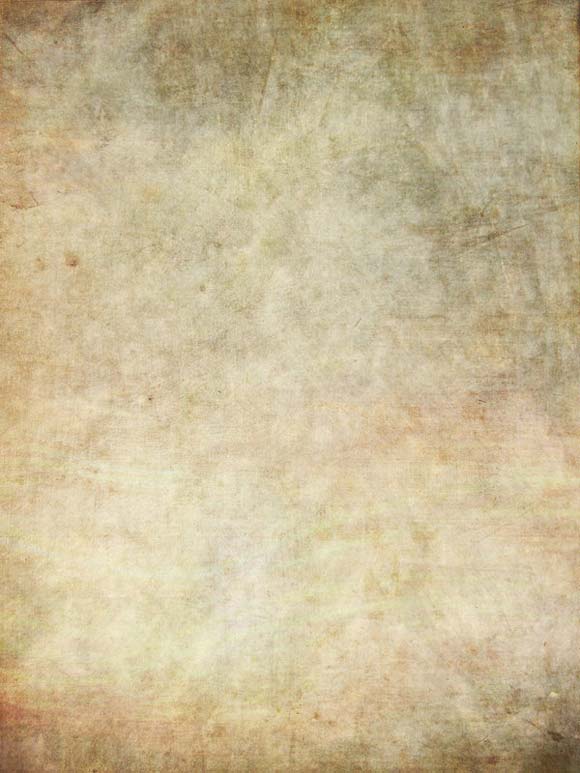 Old Paper Texture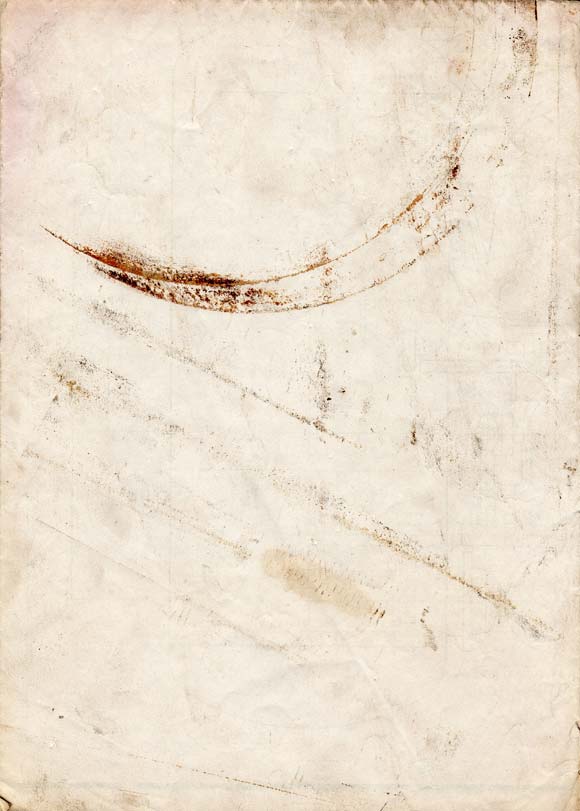 Old Paper Textures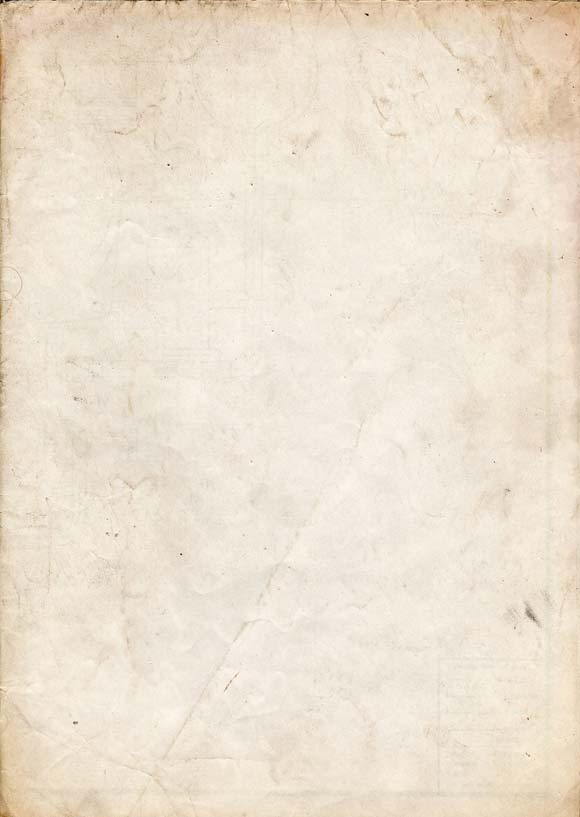 I hope you enjoy these old paper textures and find it useful. Do not forget to check these other resources: