34 High Resolution Metal Textures for Download
0
The high resolution metal textures are one of the designers' best friends because they are constantly used in almost every design project. These textures, are very important for each designer's workflow. They are also an essential part of a designer's library, which they use frequently. Instead of searching for metal textures every new project, you can simple set a part in your library  for textures that are useful and you can use in different projects in addition to other resources such as icons, PSD files, patterns, brushes, fonts, and more.
There are some commonly used textures, such as the wood textures, old paper textures and metal textures. In this post, we will provide high resolution metal textures that you can download and use in your printing or digital projects. Feel free to share with us your experience with textures and if they really help you accomplish your tasks faster. You can click on the preview image for each texture to download high resolution of these metal textures.

Related posts:
Spaceship Texture
This metal texture is useful in 3D scene and you can use as a map for 3D models.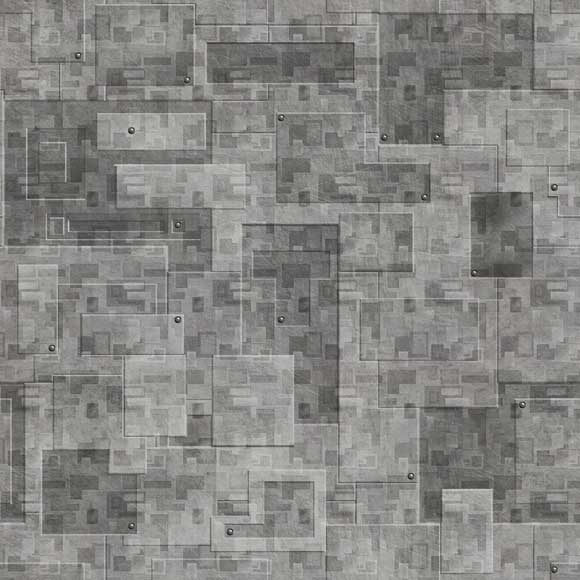 Metal Texture 19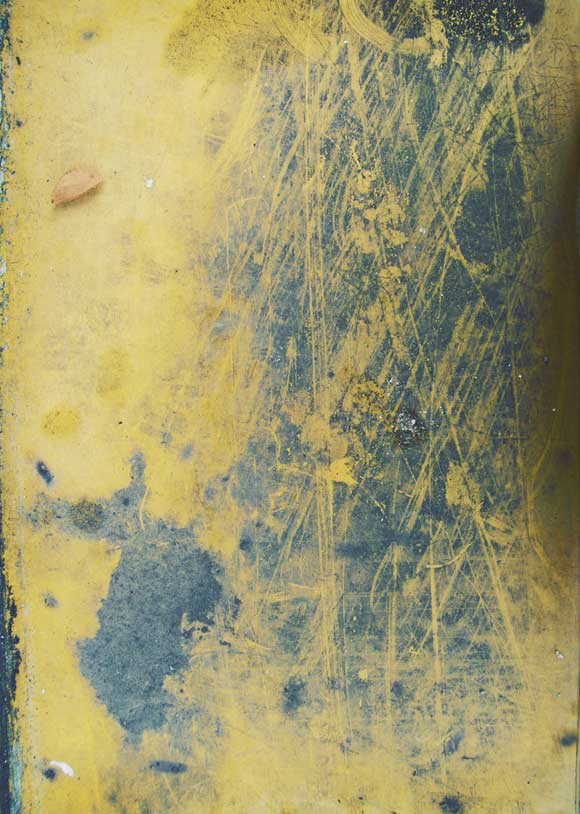 Texture – Foil 1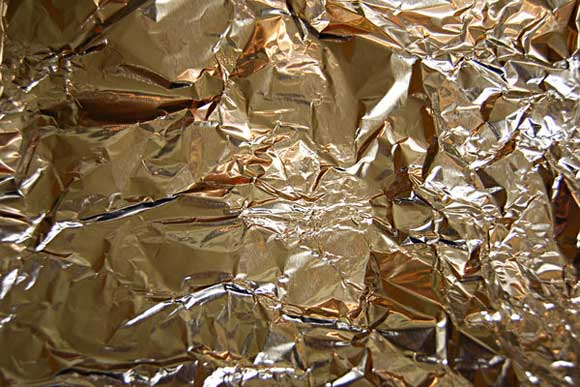 TemabinaStock
Metal texture for wavy wires.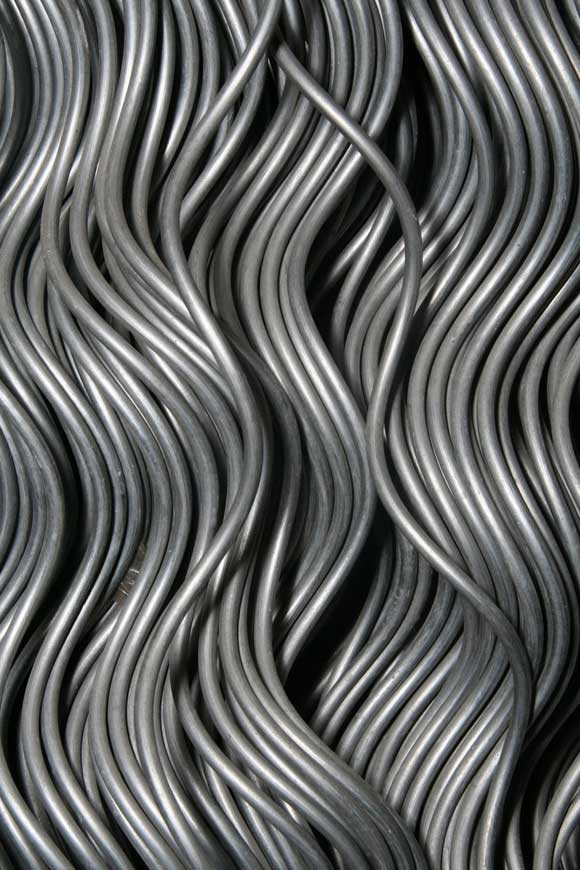 Metal Texture 05
One of the useful textures because it simulate metal floor that you can find in industrial sites.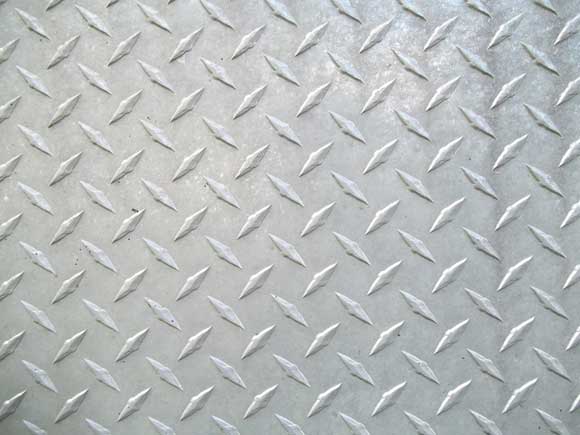 Steel Metal Chain Texture
This texture includes complex stell chain.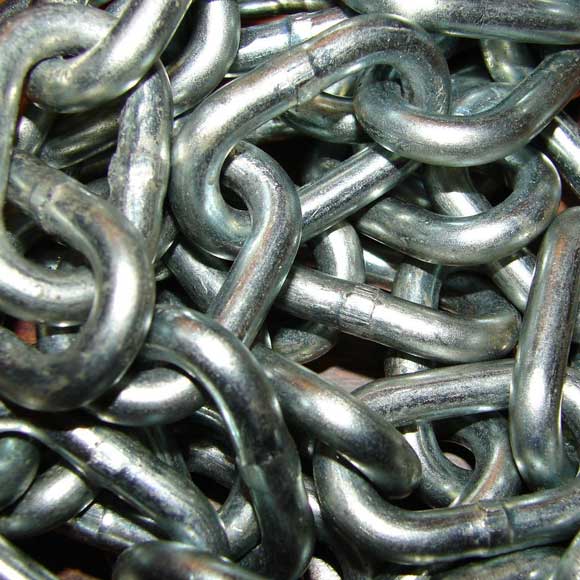 Metal texture
You can use this rusted wall texture in creating 3D scene for urban places.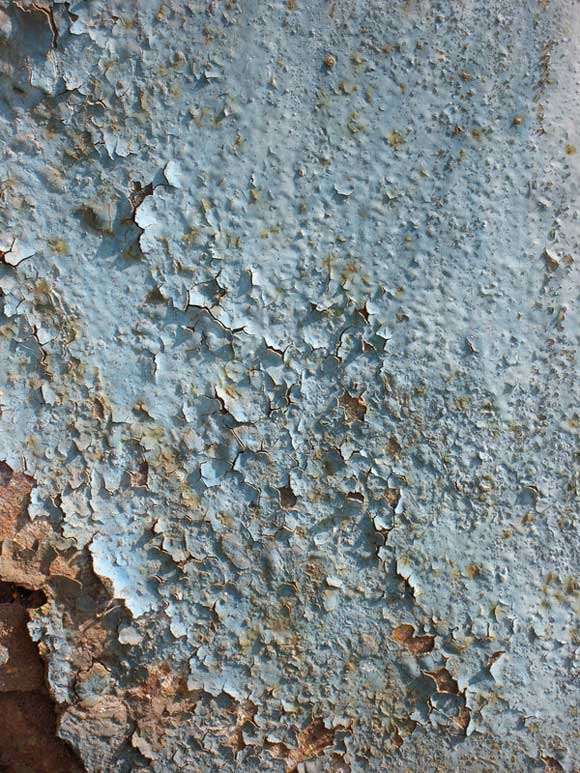 Metal texture
Another rusted texture with a green paint on it.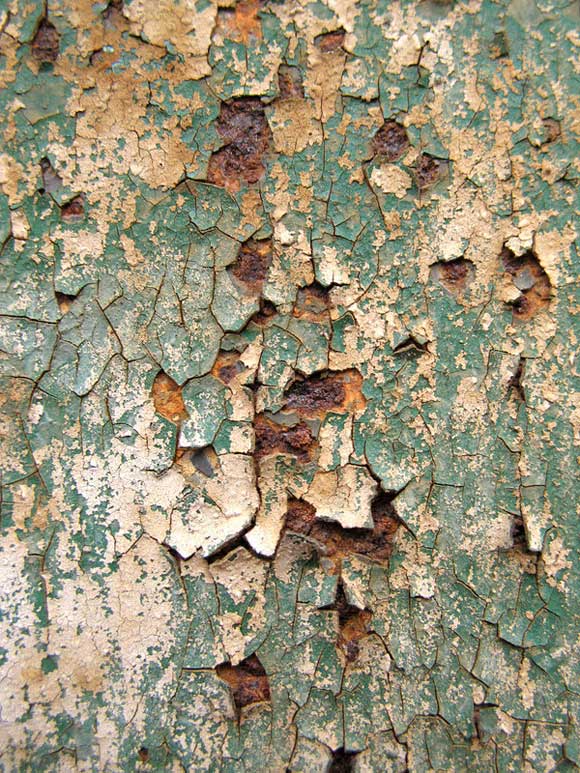 Metallic Spiderweb Texture VII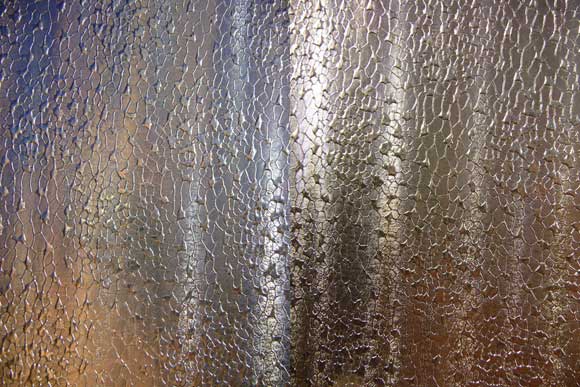 Metal Surface Texture 2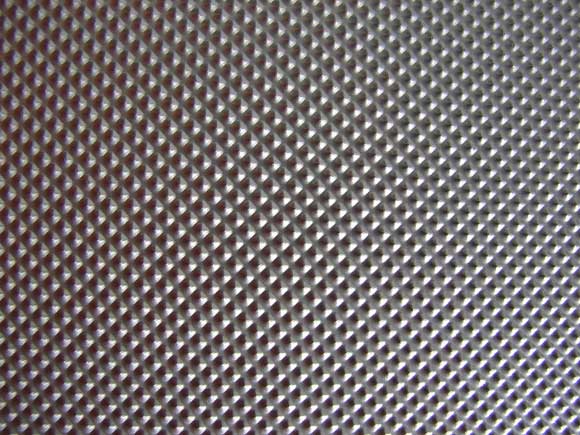 Metal Pot : IV.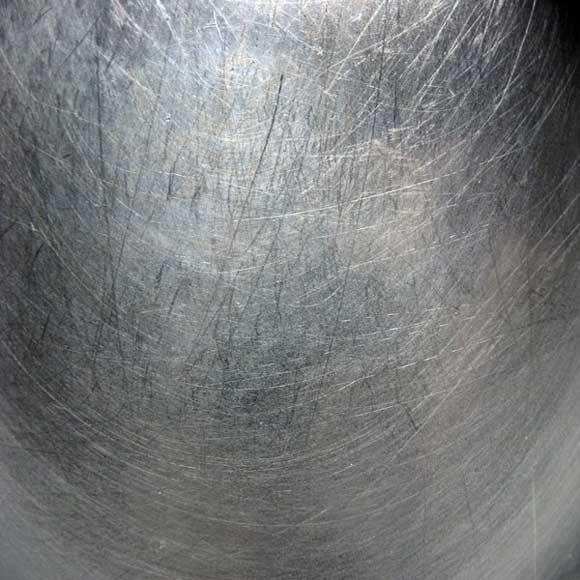 Metal Floor Texture
This one and the below textures can be used to create metal floor effect.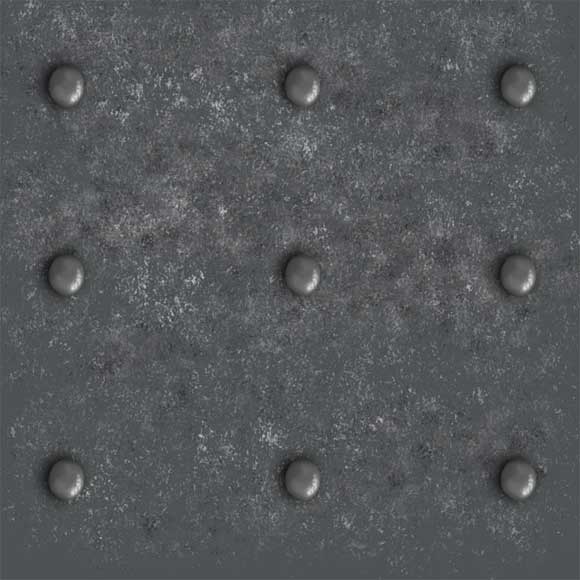 Metal Floor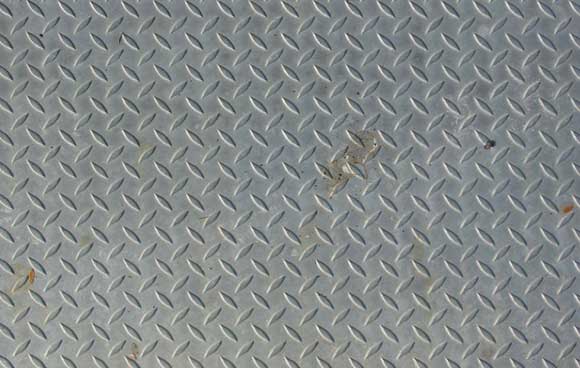 Icy Metal Texture Pack
This pack incudes 8 texture files for icy metal different shapes and patterns.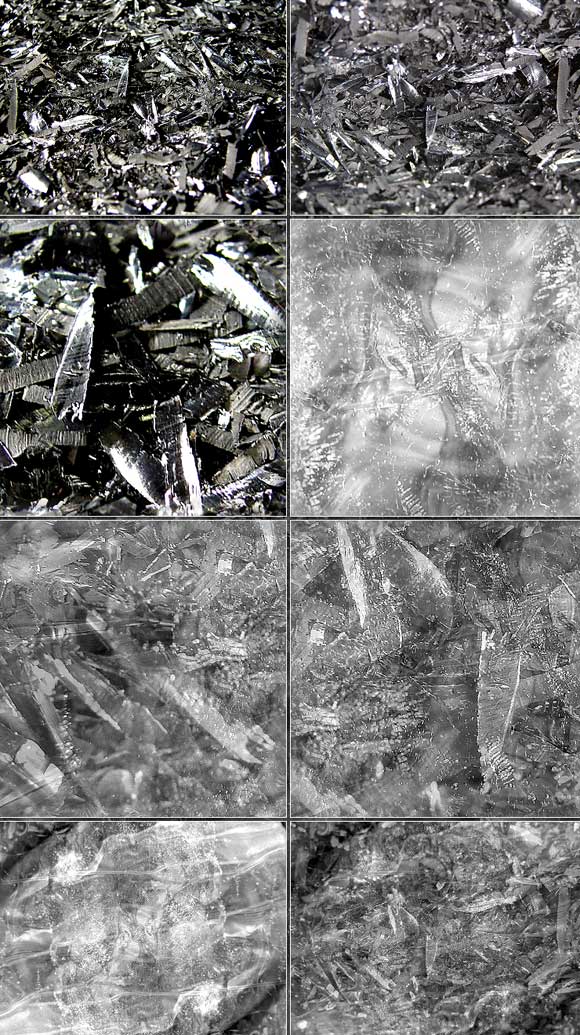 Heavy metal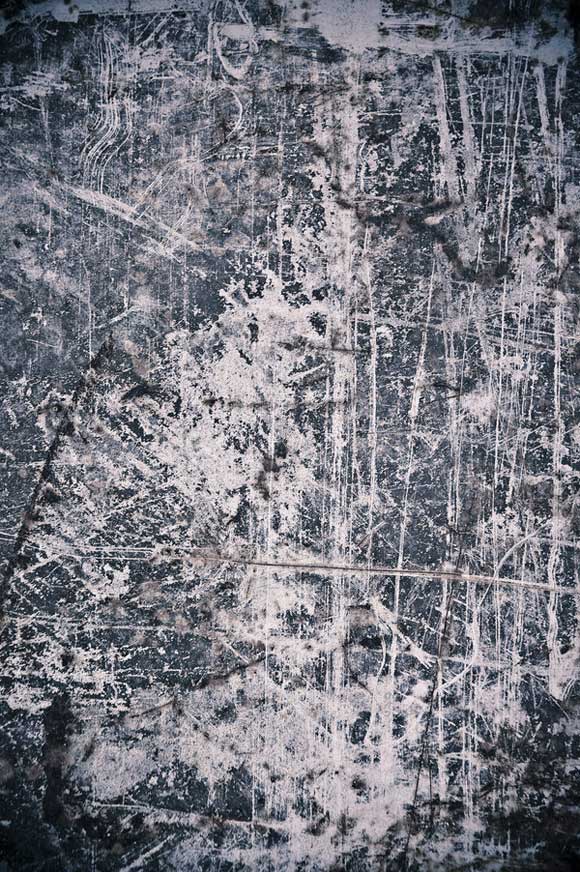 Gold Bead Halo Circle Texture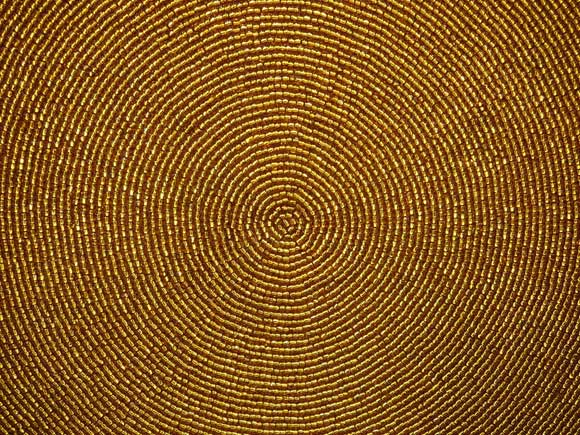 Gold 2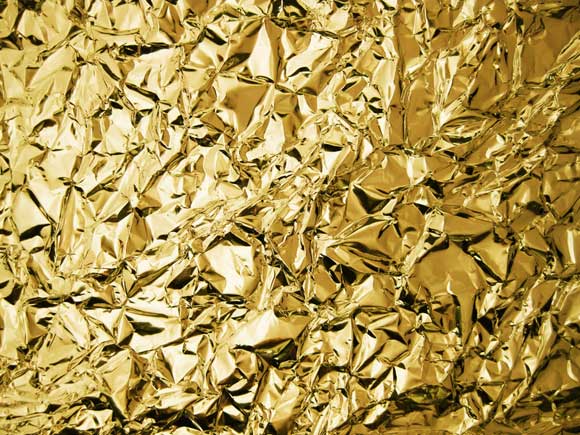 Corrugated Background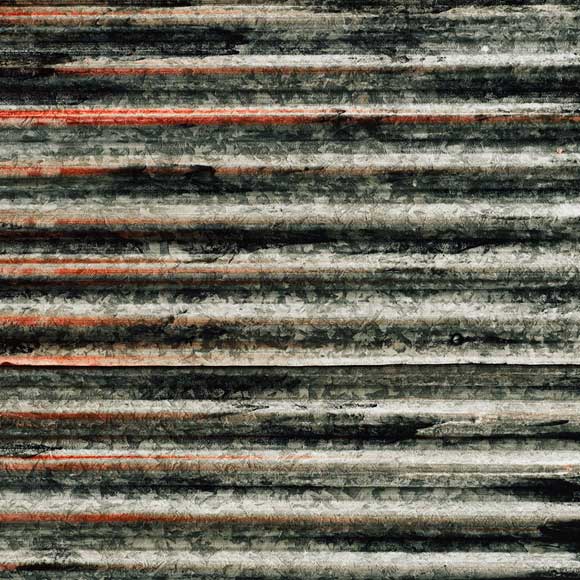 Backblech 02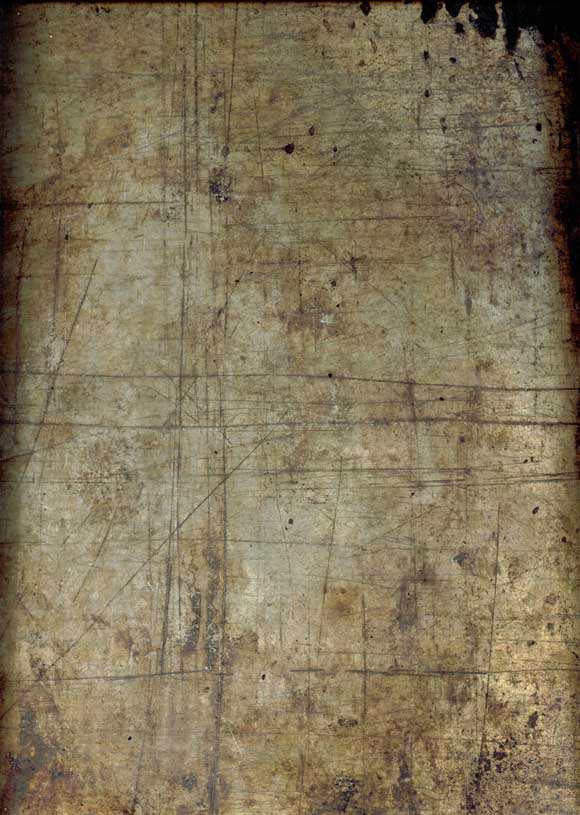 8 Tileable Metal Textures
This pack includes 8 high resolution metal textures that you can tile in your design.