Breathtaking Examples of Seascape Photography
2
Deal mania on GraphicMania! Check out our deals section for graphic designers and developers. The newest deal can be seen below!
Value:

€249
|
Now: €49
|
Discount: 80%
Nature can be a great source of inspiration for any photographer. Seascape photography focuses on one of the most beautiful elements in nature, which is the sea. Shores and sea scenes can provide a great opportunity for photographers to take impressive seascape shots.

Today, we are putting together number of amazing seascape shots that have been taken at different places around the globe. In this post, Breathtaking Examples of Seascape Photography, you can click on the  link above each image or the image itself to overview the artist's profile.
Related posts:
The gate of the sea by Guveras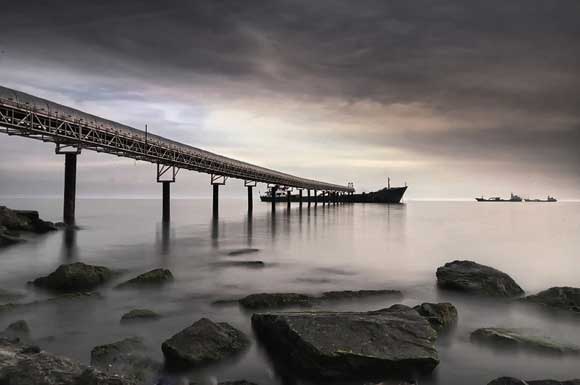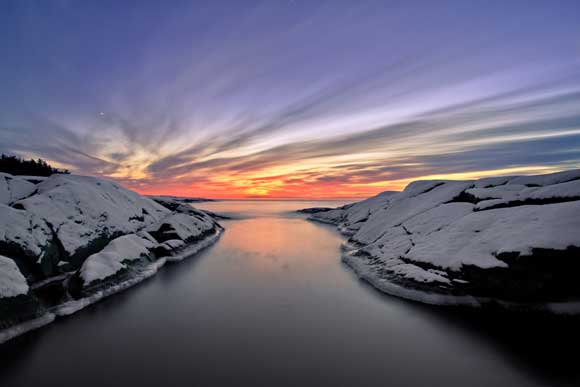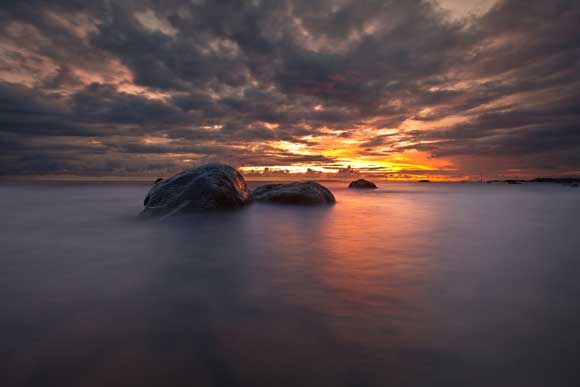 Seascape photography by Simbon4o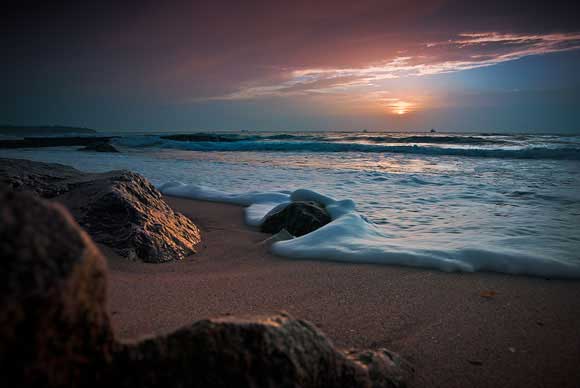 Seascape photography by Philip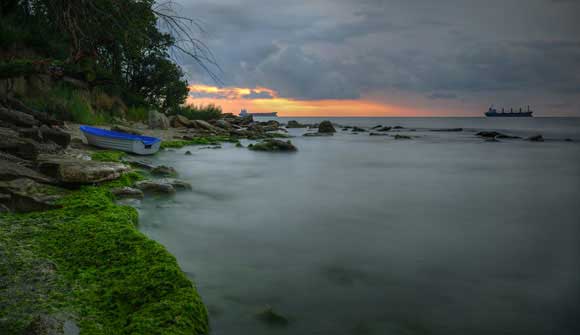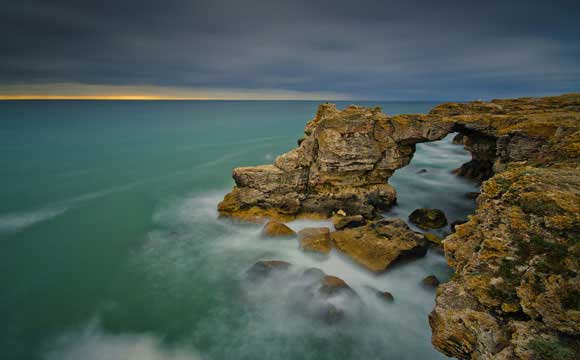 Seascape photography by Philip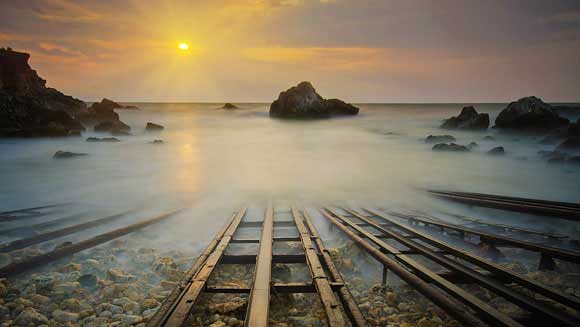 Seascape photography by Parkhin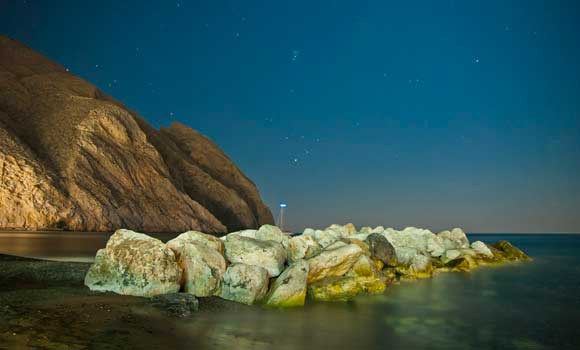 Felixstowe pier HDR by Steve Arnold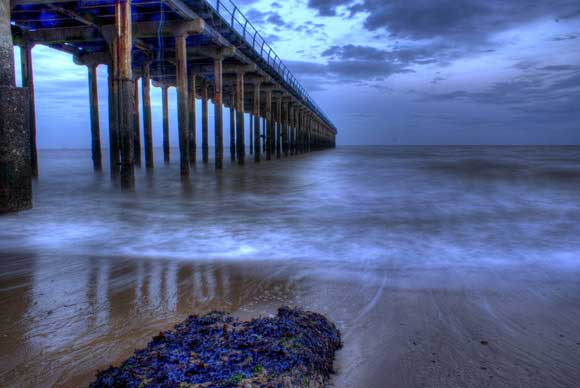 After the rain by Johnny Myreng Henriksen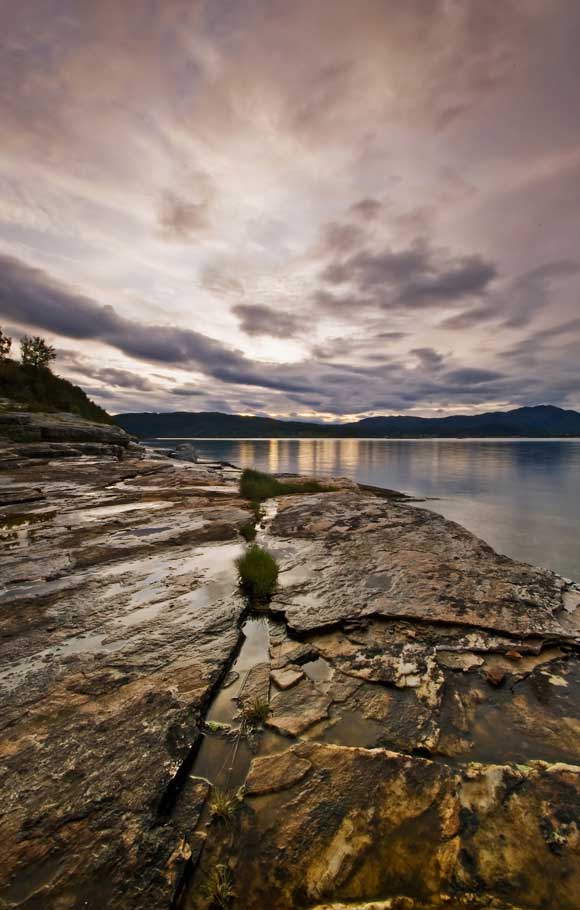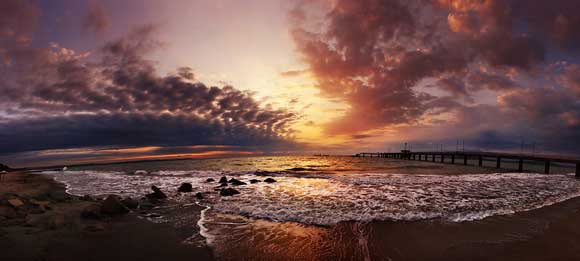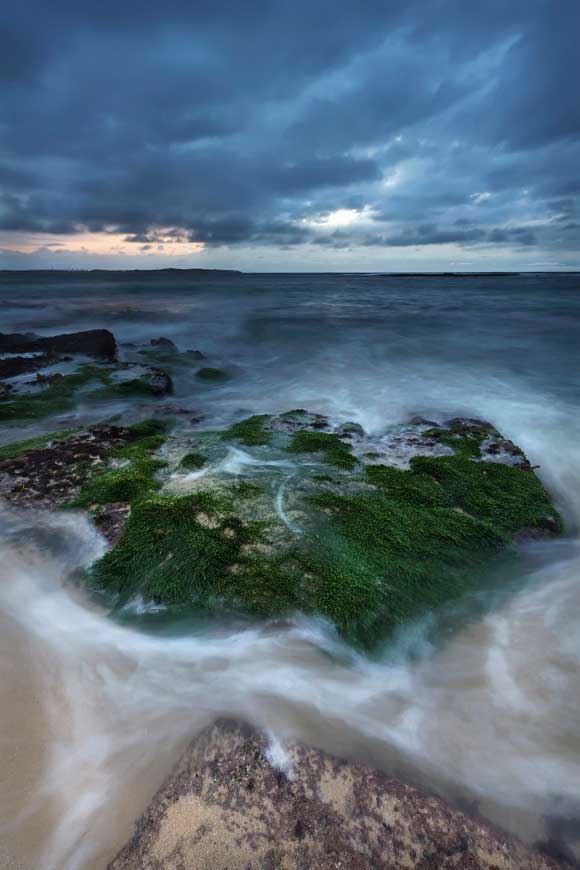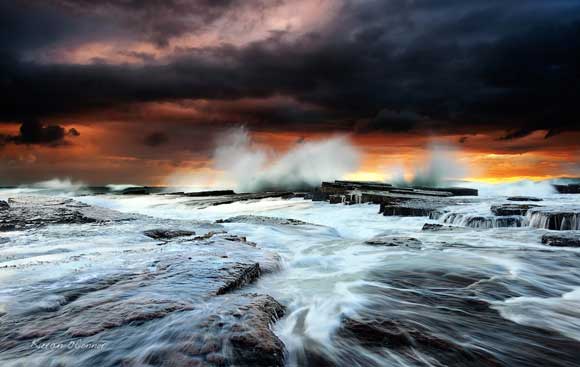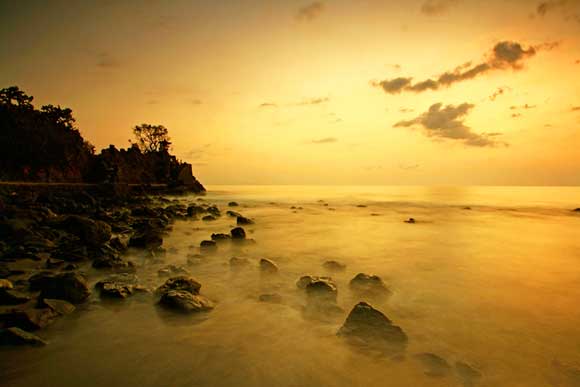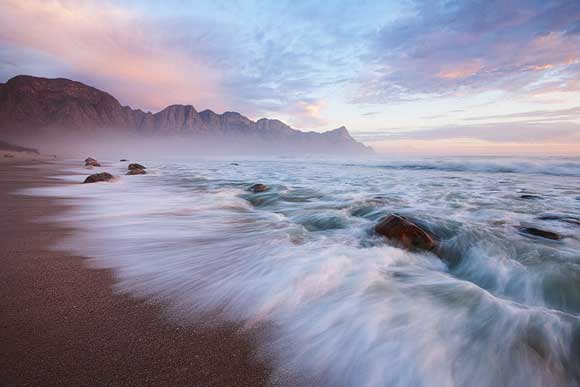 Kennebunkport Seascape by Porbital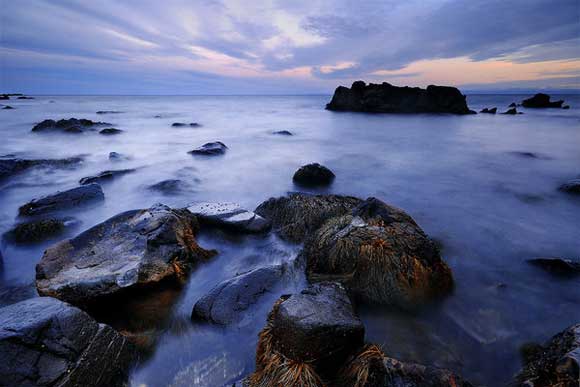 Seascape VI by Fahad-aldaajani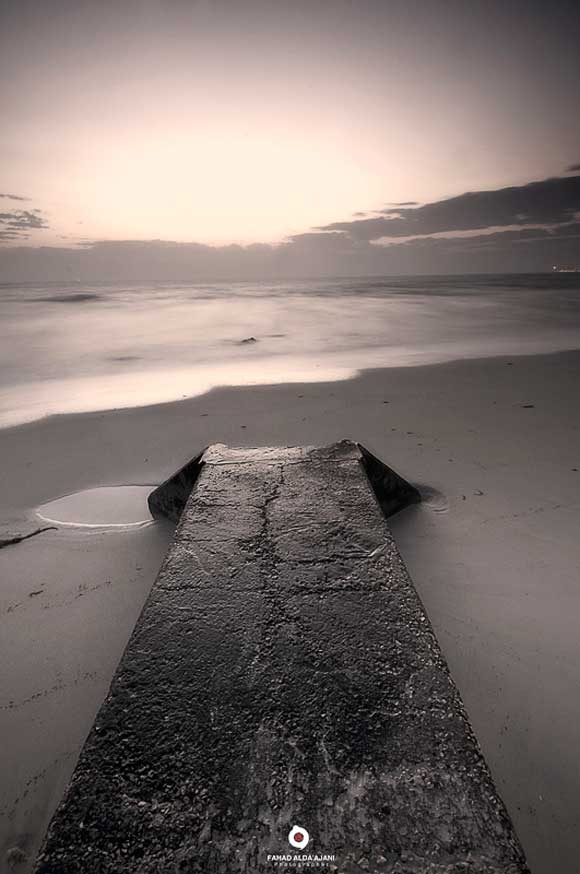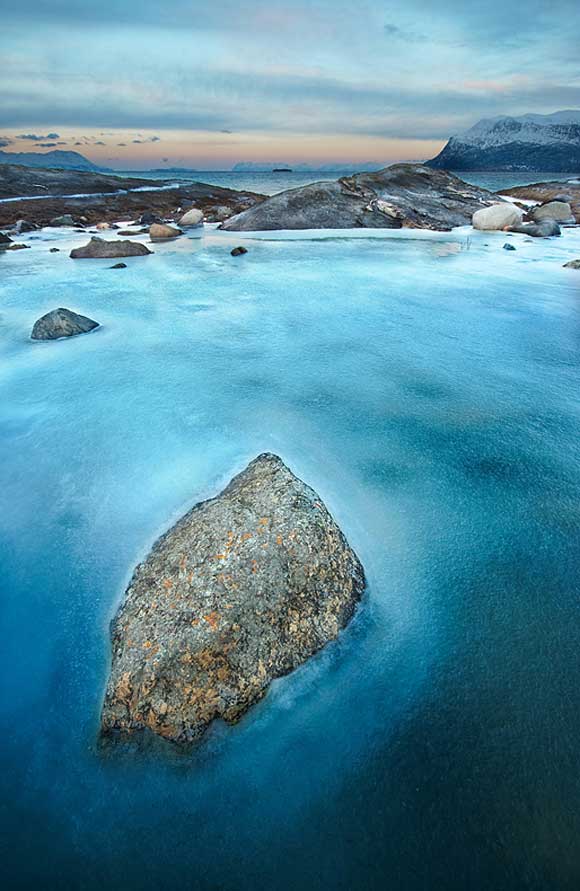 Seascape photography by Ko Nang Yuan