30 Creative Examples of Typography Design
6
Using fonts and typography design are not just ways of written communication to be understood by people as it was originally created for but Typography is also concern with arranging the text in a creative way. This artistic arrangement can be used to deliver a message by focusing on specific words or create a shape out of the arrangement.
Typography design can be created using different Language characters based on the shape of the characters and how it can help the final look and feel of the design. Some Typography design extends to using multiple Languages in the same design by creating harmony between the different characters in each Language even when the different Languages can have different directions and font nature such as the English and Arabic letters.
The increasing number of font styles has helped Typography design artists to find more inspiring fonts to use in designs and artwork, these fonts range between simple and easy to read fonts to extreme complicated fonts that can hard be read but gives amazing effects on the Typography artwork.

There are many applications that can be used to create Typography design but mainly Illustrator and Photoshop are the main applications that extend your ability in creating Typography effects. The collection below includes various types of talented Typography artwork examples that I hope you will like and share ideas about these Typography and its artwork.
Related posts:
Andreas Scheiger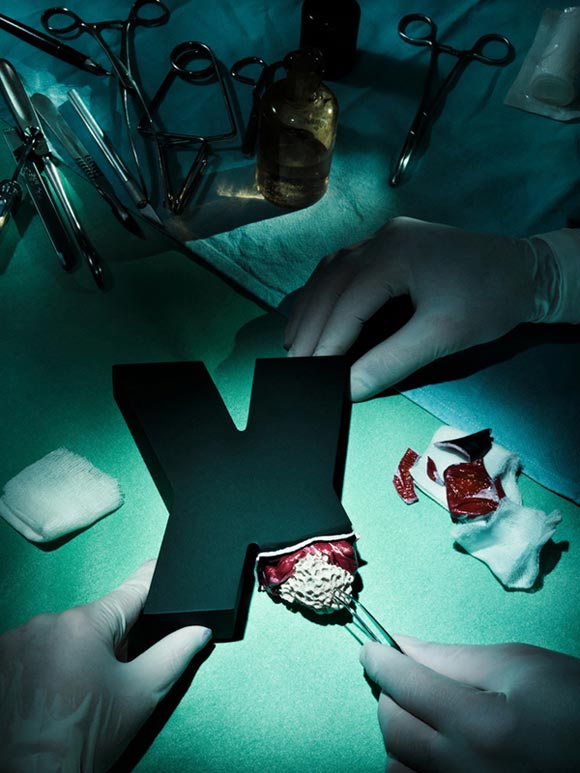 iGod24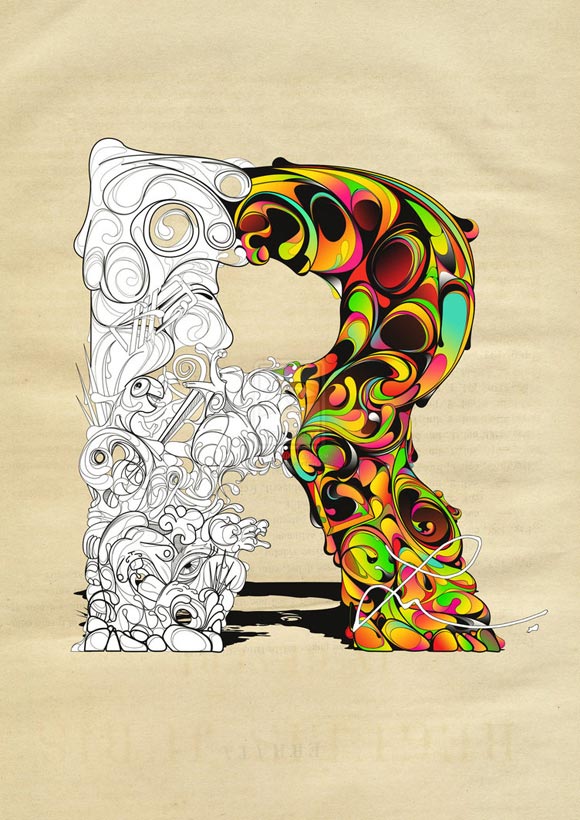 Alex Varanese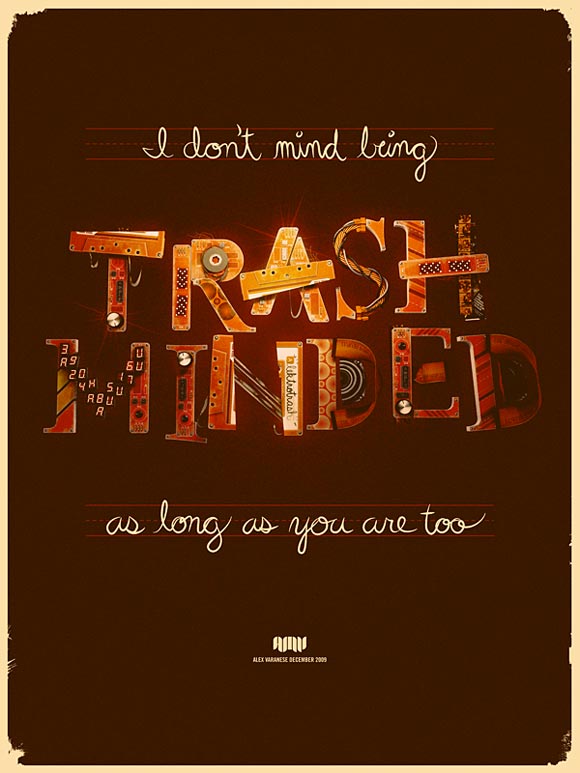 Chris Berthe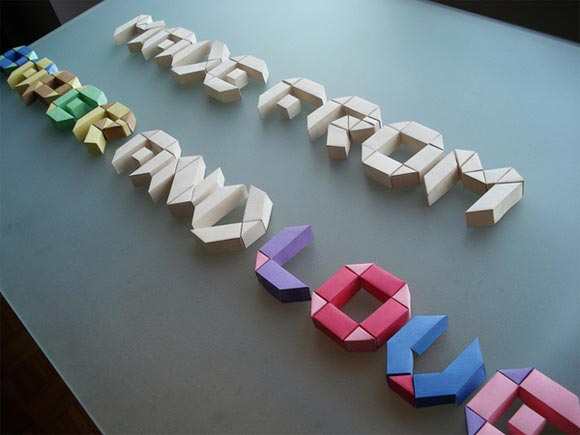 O-nay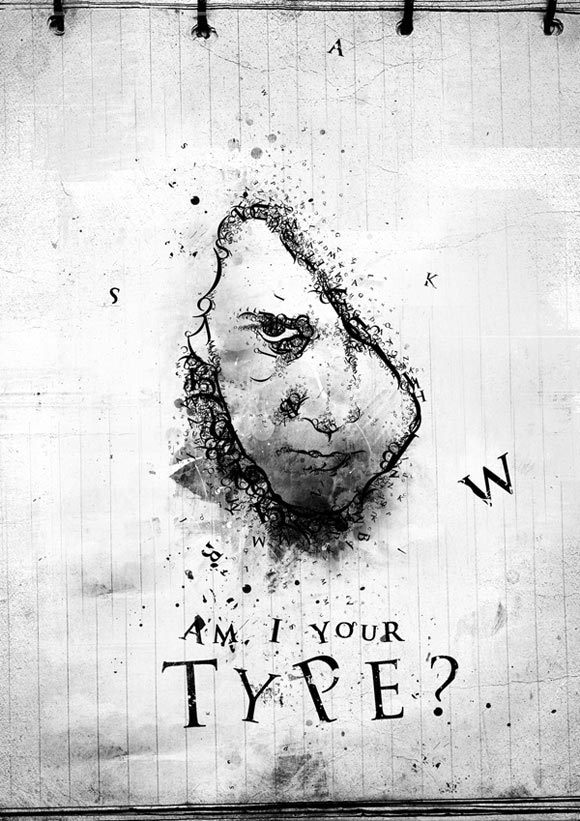 Michele Angelo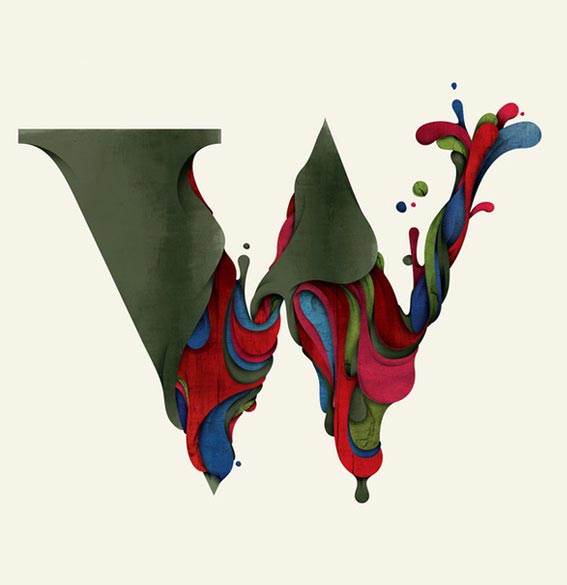 Tariq Yosef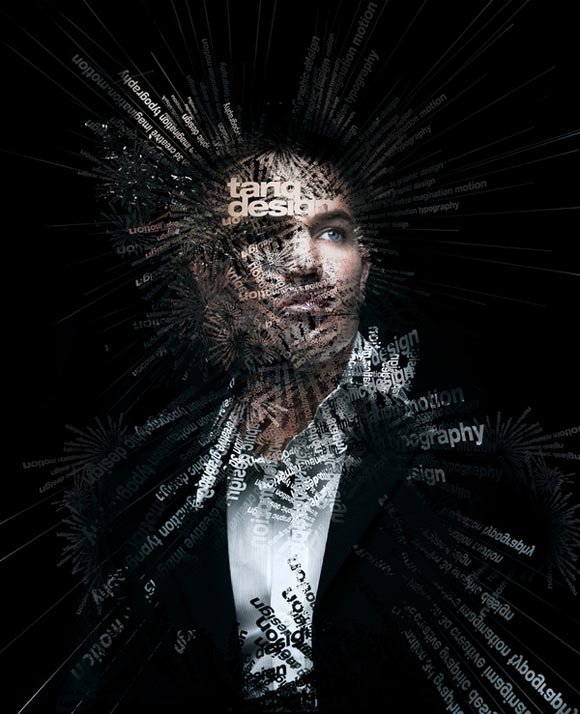 Pablo Alfieri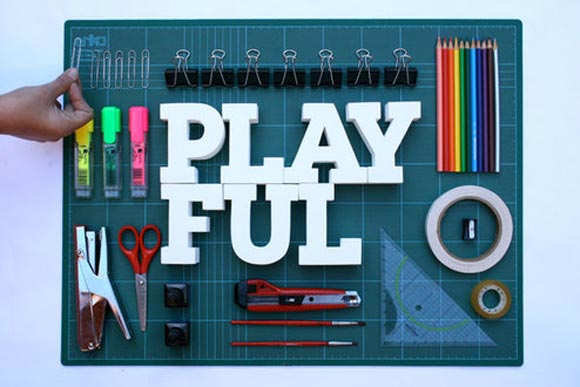 Andreas Kalpakides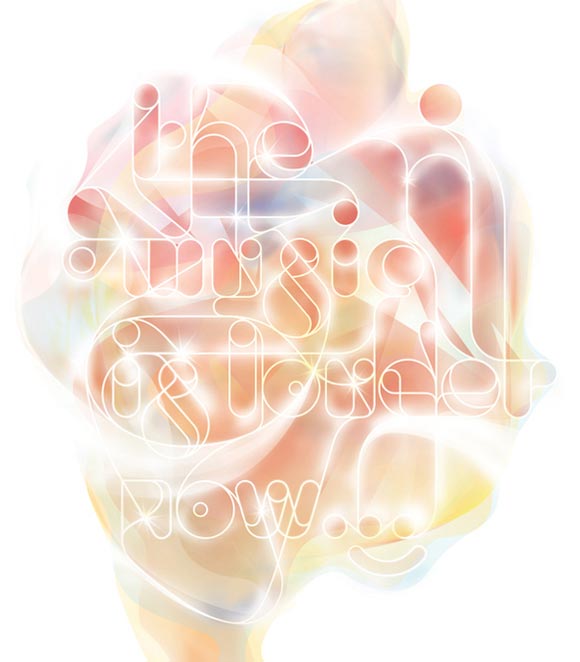 Teagan White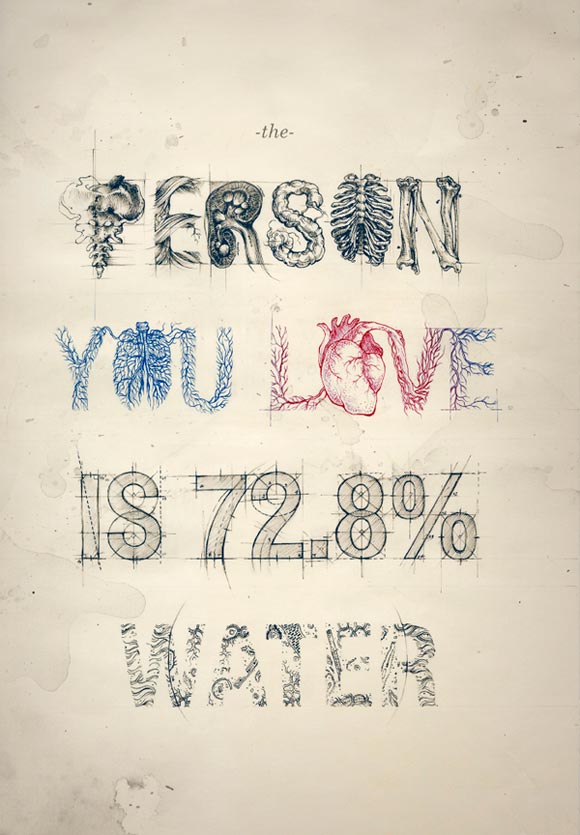 Narani Kannan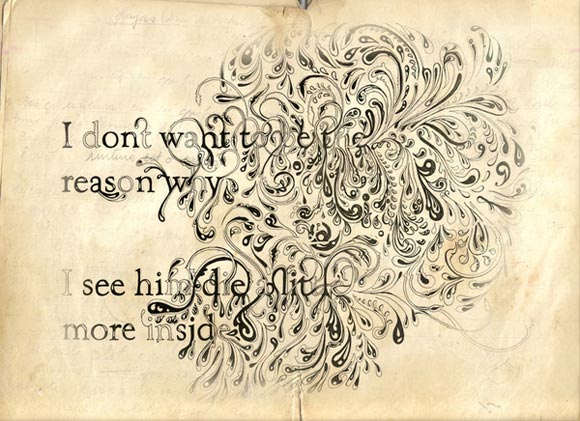 Stefan Chinof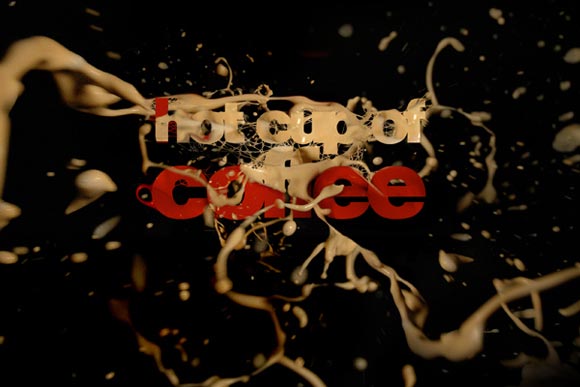 Steve Goodin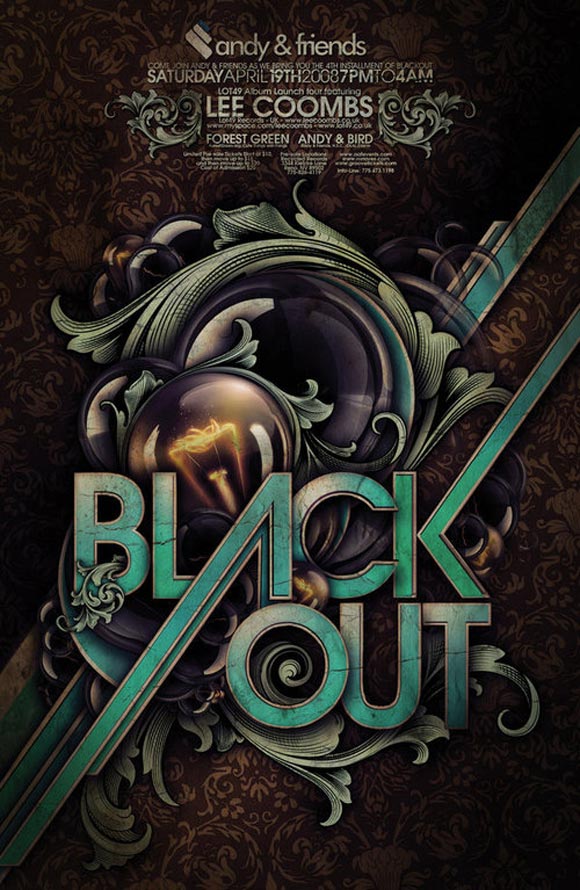 Rubens Cantuni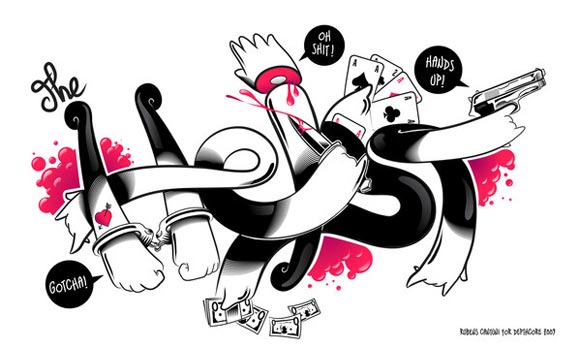 Markie Darkie
Ignitepjp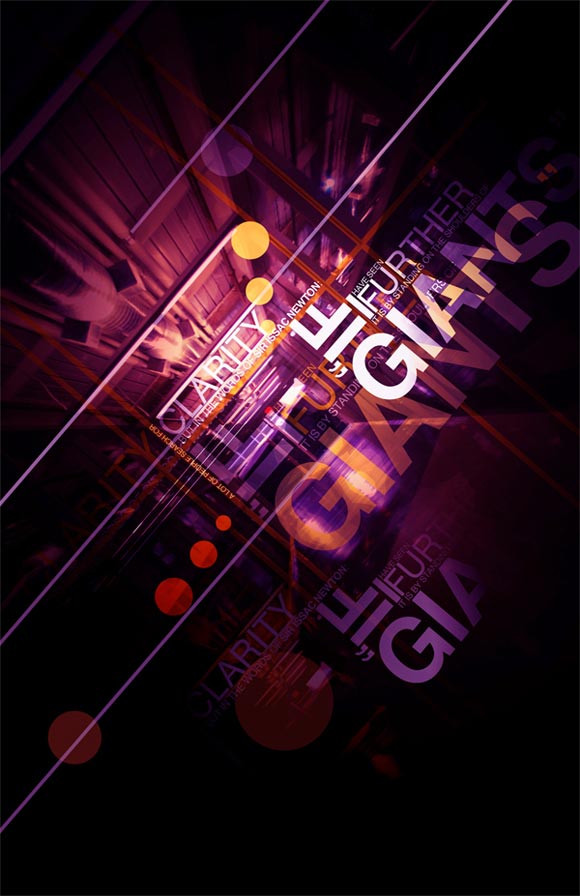 RedOX3000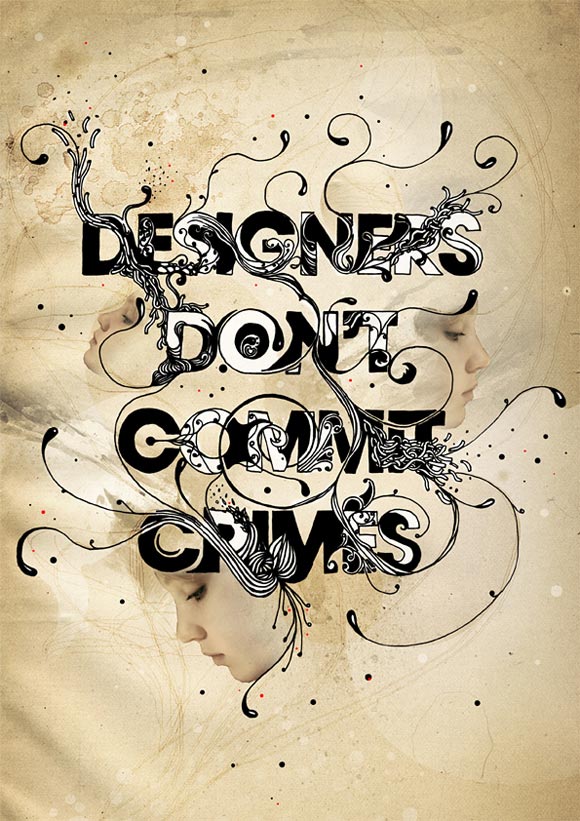 NeedMoreArtZ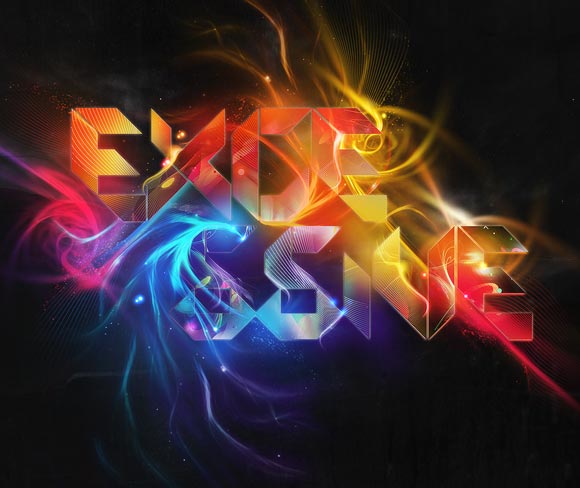 Crymz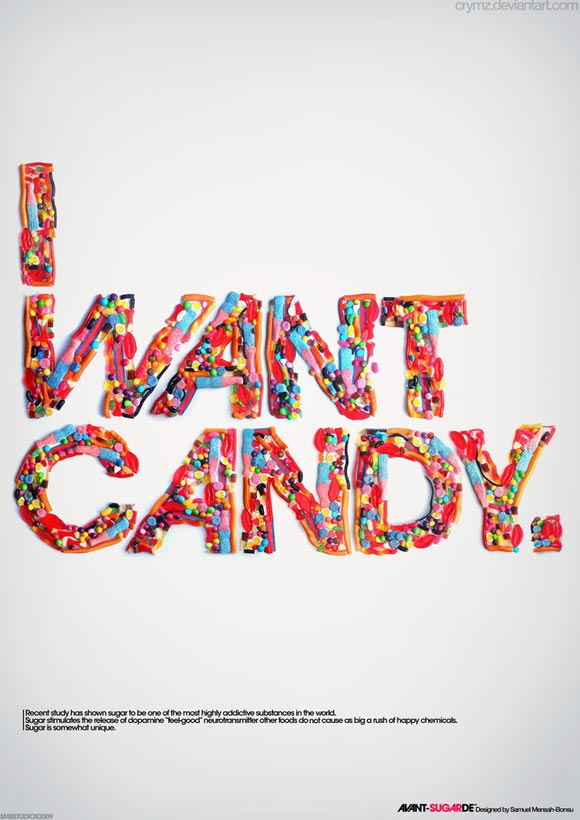 LOVEmeDEATH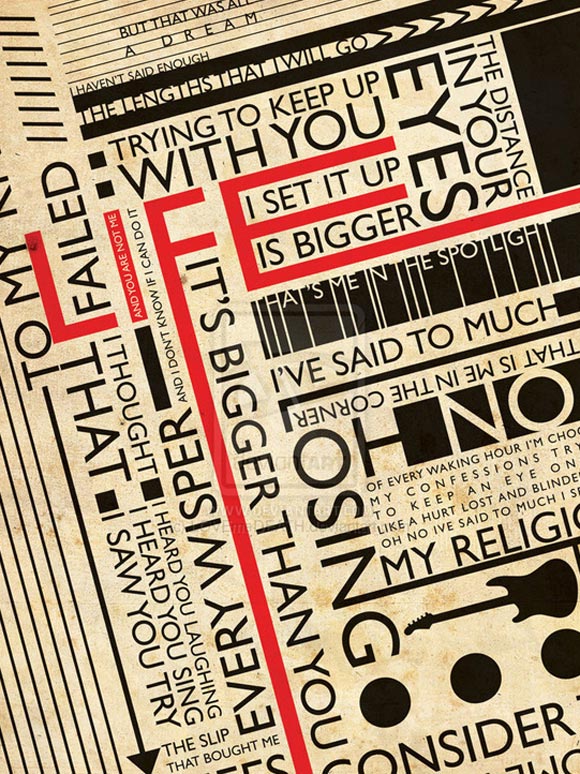 NatSplash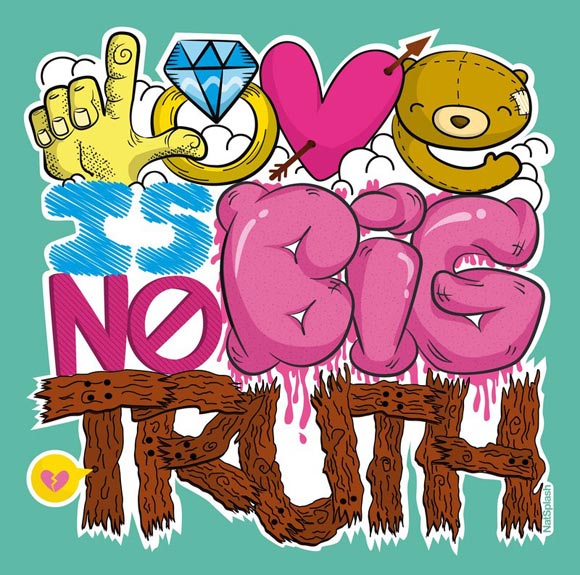 Bella-elizabetta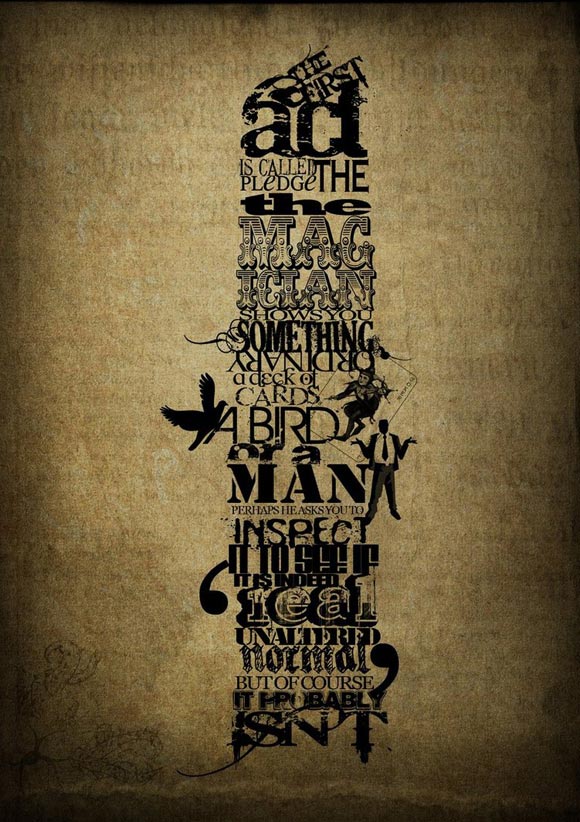 Vezeta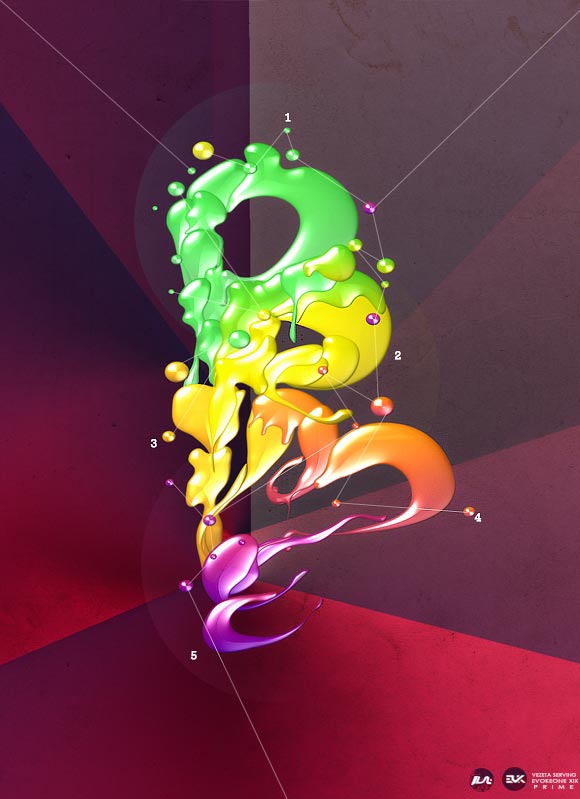 Aditya4art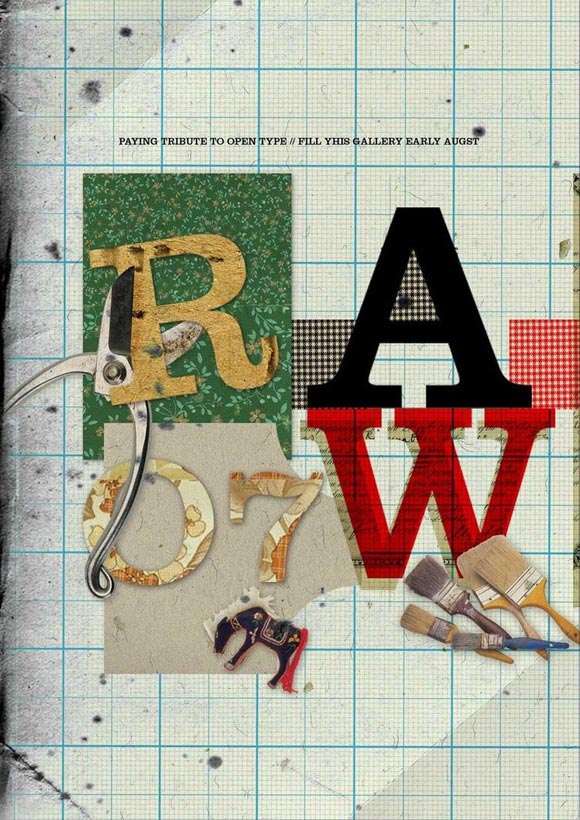 Subcoultre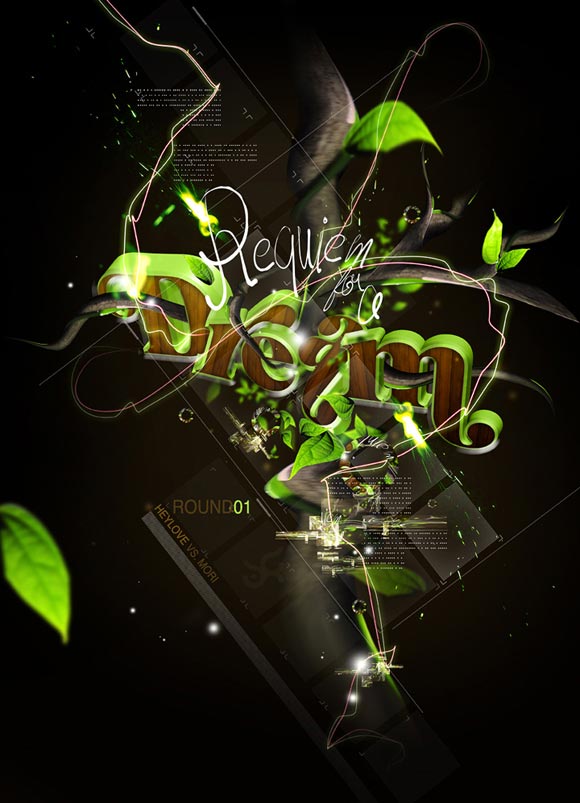 Biomachina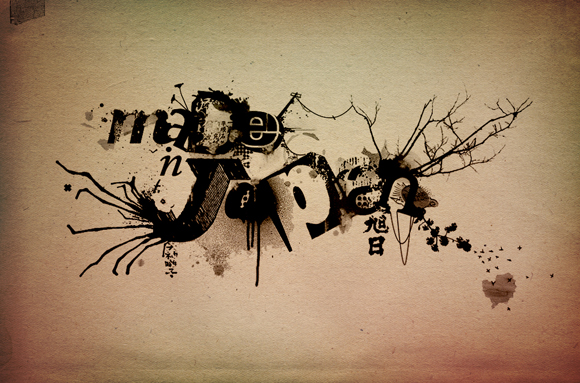 MirkoCamia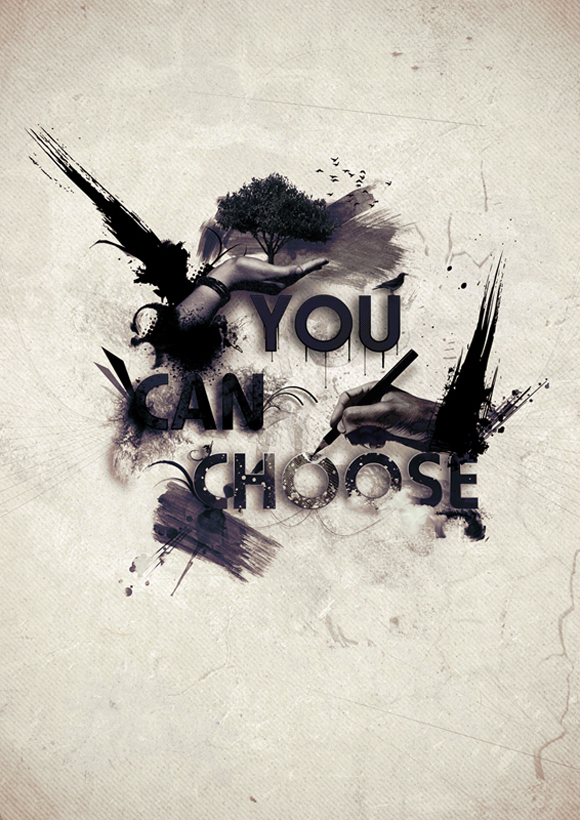 Giampaolo-Miraglia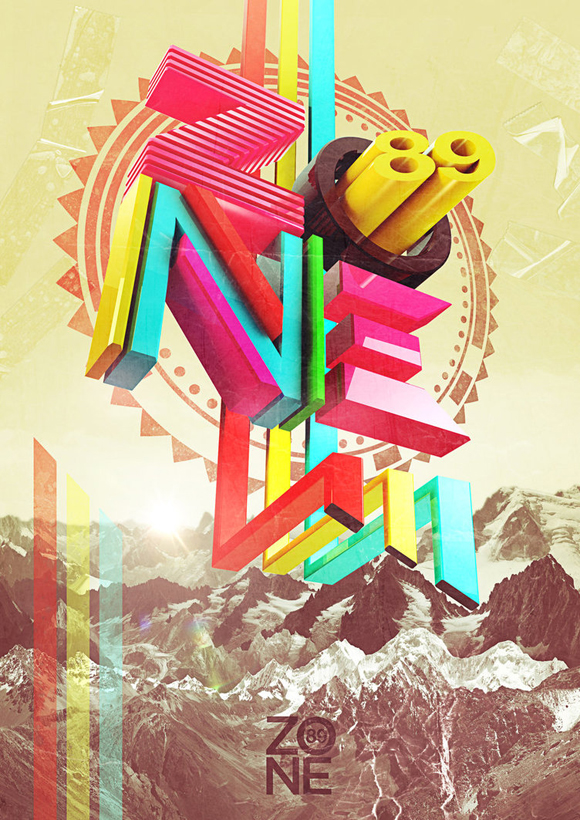 Pablo Alfieri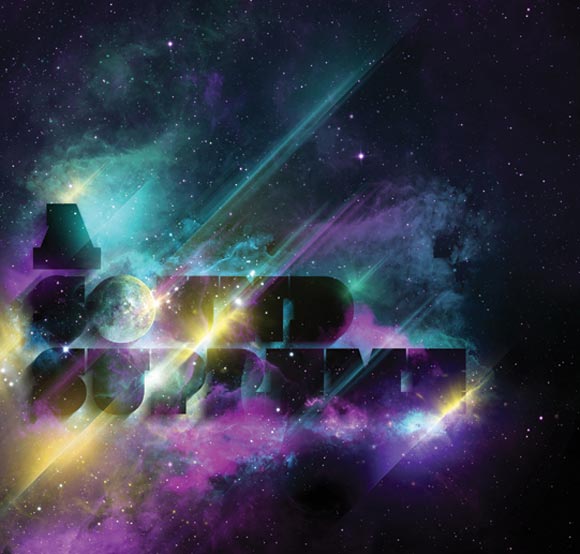 Dylanroscover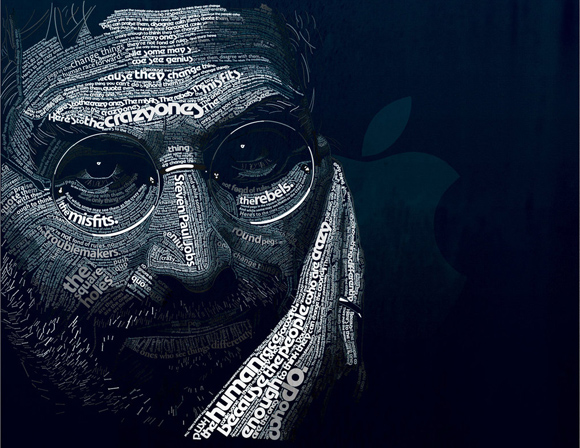 Mou5e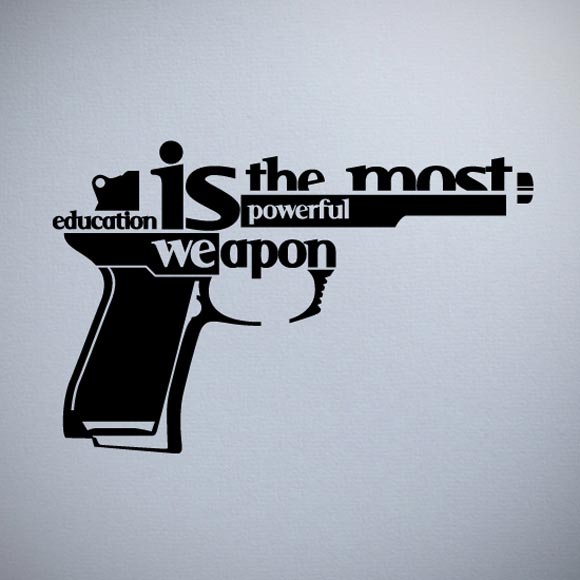 Finally, I hope you like these examples of typography design and learn from it more inspiring ideas for your artwork.