Why is Custom Logo Design Cheaper Than Ever Before?
8
Custom Logo Design is one among the vital aspects of an organization without which a company cannot move forward and succeed in the highly competitive field. Logo Design plays a big role in building the brand image or brand identity. Without this prime marketing tool your products are not going to get proper respect in the market.

But a complex and complicated custom logo design is not going to be recognized and appreciated anywhere, as it is not able to convey your message to the target audience. This is why a custom logo design needs to be simple and precise.
 Related posts:
In the post internet age the Logo Design has changed to a considerable extent over the years and at the same time the expense for Custom Logo Design has gone down significantly. Firstly, due to the advent of computers the prices for Logo Design has decreased and secondly Internet has added to its price going down. The introduction of computers has made it possible to minimize as much labor as possible in the field of production ideas and composites that they present to the client. The whole affair was quite labor intensive in the past days and involved various steps like hand cutting with French curve and x-acto knife, replication of photo to up size and downside as well as sending them to a type house or a service bureau and lot of others like these. All these, previously occupied a larger part of production and this was the same for all kinds of designs. With the advent of computer, the machine self contained all these and all such things became easy and was possible to do without involving so much cost and labor.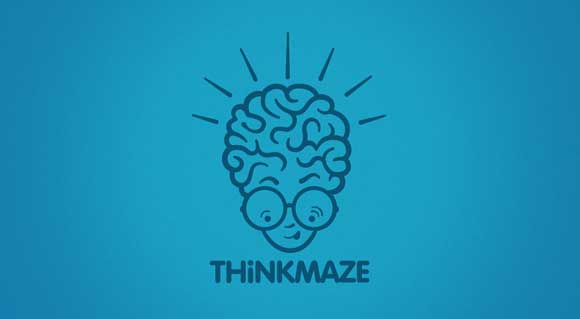 The second big reason for custom logo design becoming cheaper than ever was the introduction of Internet. With this technological transformation the cost of custom logo design got cut off to a big extent again. Internet made it possible to deliver the non-physical without postage cost. Moreover, with the blessing of Internet the communication between the client and design agency became quick and instant.
But what we need to concentrate today is on quality of the idea because much more than execution it is the innovative ideation and creative concept that is going to make a difference. In the age of latest technology the most desirable is professional custom logo design of high quality. It does not make sense if we get lots of designs for cheap price but they lack in any real concept, creativity and uniqueness. In the post computer and internet age many designs are getting produced which are certainly imitated and cannot be copyrighted even. Since a logo design plays a big role in building the image and entity of a company, with a disastrous logo a company has to pay in the long run. Therefore, it is always better to for a professional Logo Designer who can make the best for your business that will help you to build a brand identity.
With Custom Logo Designs getting cheaper than ever, even the small business owners of today are getting quality logos at affordable prices. By getting a logo done from a professional logo designing company you do not let the cost come in your way because a good custom logo design will ensure you a much higher return in the long run than the cost of creating it.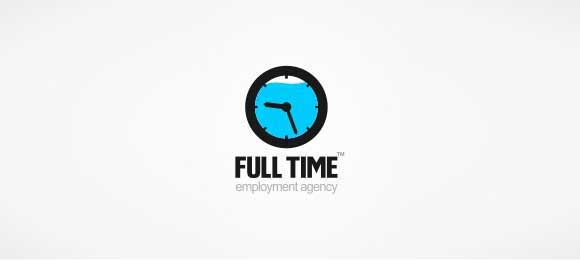 Getting a logo that is professionally designed is always a wise decision, as it will represent your company in the best possible way once you start using them. With hundreds of logo designing company out there on the internet, it quite is easy for a company to choose the perfect one. It is better to choose a professional custom logo design company that has a reputation in the market and have earned good reviews from the clients. When the cost of custom logo designhas gone down than ever, it is time for the company to compare the costs and choose the right company that offers quality work at affordable prices.
If you are the owner of a small company and still not sure about getting a Logo for your company, then do not hesitate, get a Logo, it does not cost much these days like the way it was before. A custom Logo Design is the mark of your business identity and the earlier you realize it the better it is for your company.