Photoshop Tutorials You Do Not Want to Miss
21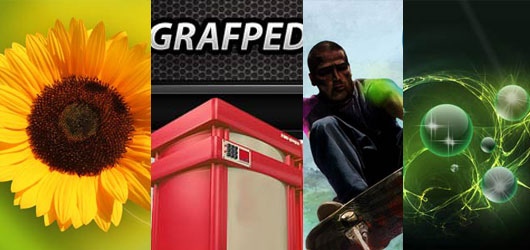 It is now the time for a new amazing Photoshop tutorials that will give you more ideas and let you learn more about what you can do in Photoshop.
it has been a while since I shared the last tutorial post. Here are some of the most amazing Photoshop tips and tricks tutorials. Thes tutorials include different styles and direction to amuse you will new tips or tricks in each tutorial. If you like these tutorials, I am sure you would like to reviews these collections as well: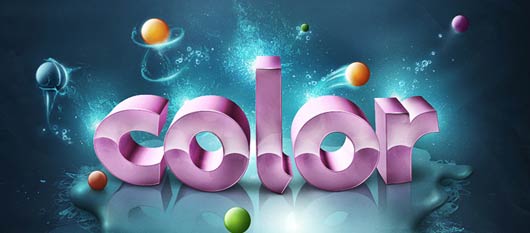 In this photoshop tutorial, you will learn how to bring a simple text to life and place everything in fantastic, colored and glowing 3D space. Some neat techniques covered here will allow you to bring your art to the next level. Very good!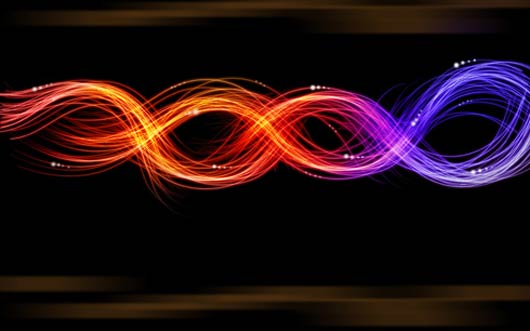 In this Photoshop tutorial, you will going to learn how to create a Glowing Neon Effects form a scratch.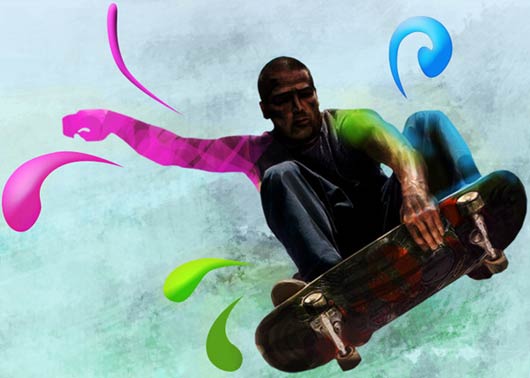 In that photoshop tutorial we will learn how to Create a remarkable photo effect that can be used on posters as advertisements like this skateboarding one.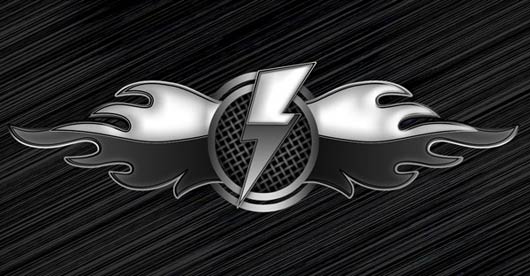 This photoshop tutorial  will present you how to make a special metallic emblem with flames. Emblems normally look very simple and unique, as its job is to send the impression of your company/product to the reader or customers. Just try to make an emblem for yourself!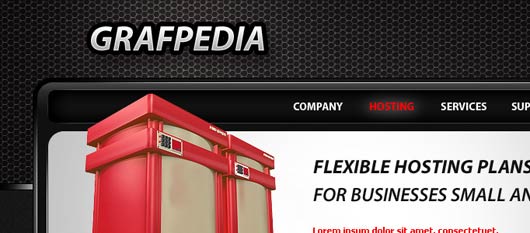 If you want to create a web page for representing web hosting company of any kind you have to follow this tutorial step by step.
You will be able to build a professionally looking and competitive online presence which will be highly evaluated by your customers.
With some modifications this layout can be used also for another type of Internet business.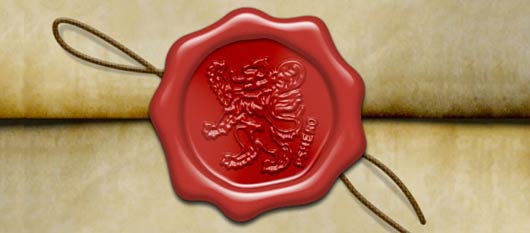 In this Photoshop tutorial, it will show you how to create an old world style wax seal using just a few layers, layer styles and the pen tool. These can pretty much help you to create some labels. Hope you will like it!

This tutorial is going to present you to create a dramatic fire and smoky scene on a human face. Through photo combination effects, you can combine different natural scenes into a single scene. These combination techniques could be applied to many areas such as fire scene. Hope you can enjoy this!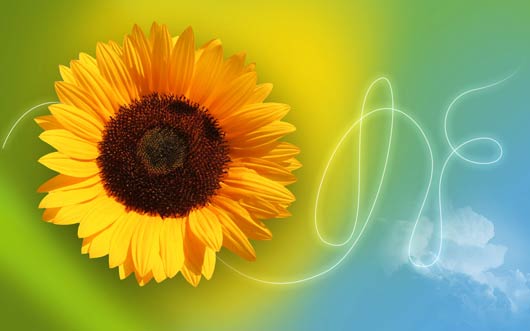 In this tutorial we will learn how to create sunflower themed wallpaper.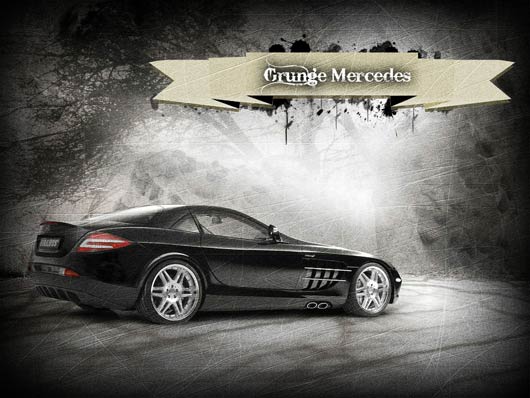 A guide on how to design the grunge Mercedes Benz wallpaper in Adobe Photoshop. This tutorial will show you everything from start to finish on how to make this wallpaper. Have a look!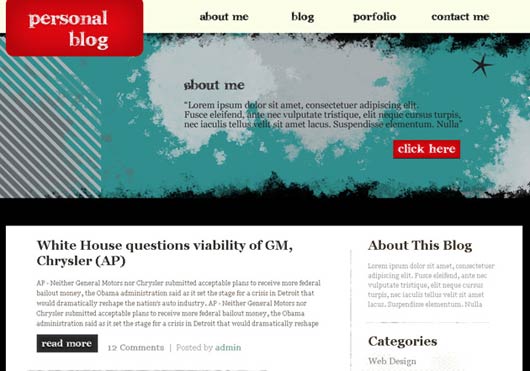 In this tutorial we'll be learning how to make a nice, clean, eye catching web layout that anyone could make. Really, it's quite easy, and I hope you learn new things from it.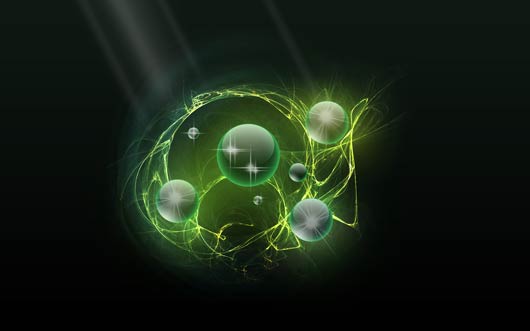 This tutorial will teach you to create amazing "magic" green color effects using some simple methods. It will greatly beautify every fantasy-style work.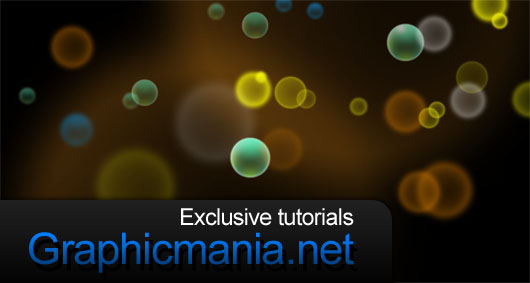 In this tutorials, We will see how to create atomic background in Photoshop. If you try to create and effect or mimic one, it is always a good idea to think in the effect as parts or simple steps and collect these steps in one complicated effect. This tutorials is simply based on two circle shapes withe different effects that are repeated with different opacity, sizes and intersect with each other. And for more clarification, I have attached to this tutorial the Photoshop source file at the end of the article.